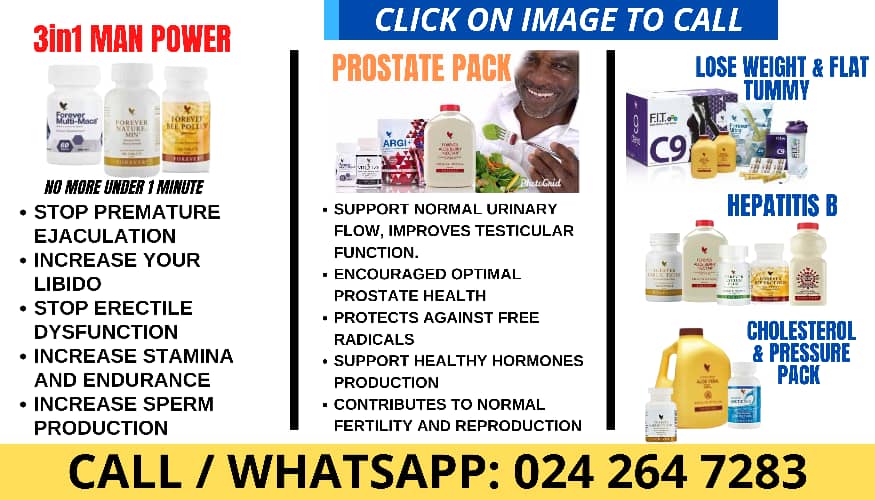 More than 2,150 students from faculties in Kumasi and Mampong Campuses of the Akenten Appiah Menka University of Skills and Entrepreneurial Development (AAMUSTED), on Monday 27 and Tuesday 28, graduated from the University of Education, Winneba (UEW).
They are part of a total of 12,996 students who are to graduate from the university this year at the first session of the 27th Congregation which commenced on Monday and would be climaxed on Saturday, April 01, after successfully pursuing various degree programmes.
Of the total number, 385 students would be awarded Diplomas, 11,690 First Degrees, while 921 students r would also be awarded various Postgraduate Degrees.
Professor Mawutor Avoke, Vice-Chancellor (VC) of UEW stated that congregation was not only for their certification but for their hard work and diligence as well as to offer opportunities for self-assessment and self-renewal of institutions and stakeholders.
The event was also a time when the university reflects on its mission and vision and celebrate the achievements of their graduates, took stock of their important activities, provided updates to their valued stakeholders, and envisage the future.
He mentioned some of the major milestones the university achieved as the completion of a commercial centre project, resumption of work on lecture rooms; office complex at the Winneba north campus, the university Hospital, and an on-going construction of a faculty block at Ajumako Campus.
He said that graduation at any level of the educational ladder was no mean feat due to the great efforts, tenacity and many difficult hurdles students go through to get that far.
"We are proud of your accomplishments, but we also remind you that life does not stop or slow down after graduation, and as you leave here today, remember that fresh beginning awaits you; be it a quest for international travel adventure, or a next educational step, remember to keep moving forward without stopping," he advised.
"Although the path to success may not always be easy, the outcome will speak for itself and so let the anthem of our dear university keep resonating in your mind and propel you to fight on and fight on till you succeed," he added.
A total of 1,904 students from the Faculty of Educational Studies and Faculty of Ghanaian Languages with First degrees and Diplomas of the faculty of educational studies and Ghanaian languages Education, Ajumako campus are expected to graduate on Wednesday, April 29.
On Thursday, March 30 a total of 2,006 students from the faculty of foreign languages Education and Faculty of Science Education with Degrees and Diplomas will also graduates.
Friday, March 31 will see 2,170 students from the faculty of Home Economics Education and Faculty of Social Sciences graduating.
The climax of the congregation will be on Saturday, April 1 when 2,396 students from School of Creative Arts and Graduate Studies will be presented for graduation.