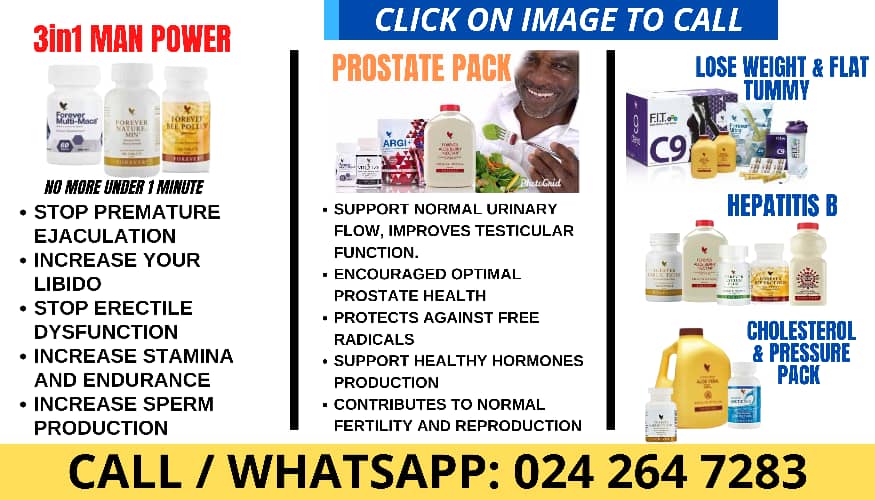 The University of Health and Allied Sciences (UHAS) has distanced itself from a video in circulation, which featured the University's image or crest.
"There is a video circulating on social media, entitled, "Serwaa Broni used Nana Addo's underpants for juju… hot "PROPHESY" in which a UHAS campus photo branded with the UHAS crest has been used as the digital backdrop."
"The use of the UHAS corporate emblem and campus photo in this video is illegal," Mrs Maria Gwira, Director, Public Affairs, UHAS said in a statement.
She said the University's management, having been made aware of the video, categorically stated that the content of the video did not refer to UHAS in any way nor did the University make any inputs to the production of the said video.
The release said UHAS had no affiliation with the producers of the video and did not at any time permit the use of its campus image or crest in any format to produce the video.
It also stated that the UHAS crest, images, and other branding symbols were part of the University's corporate identity.
The release said the above may not be used without written consent duly obtained from Management of the University for any purpose.
The release noted that the University remained committed to its mandate of being a preeminent research and practically oriented health educational institution dedicated to community service.