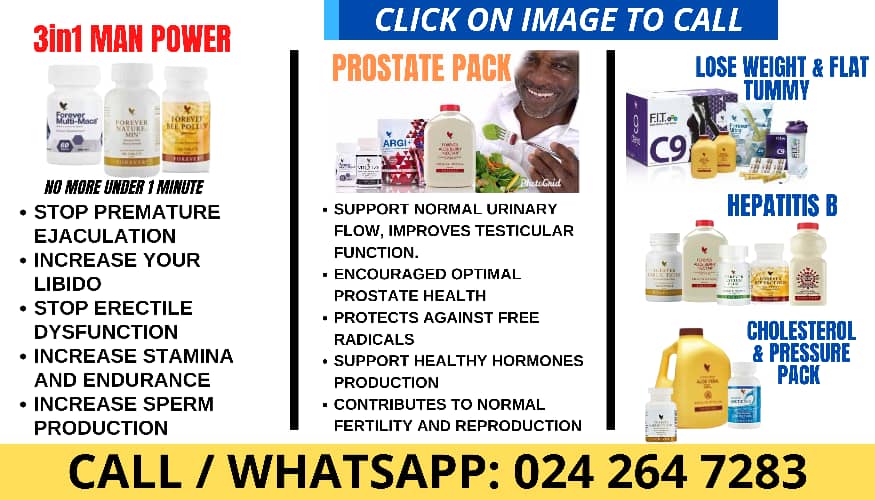 FBNBank has reaffirmed its commitment to its loyal customers and new clients with a promise to offer the best services yet to its customers this year. As part of its annual occasion to set the tone for better services and a great start for the year, the bank got its staff to undertake a health walk in Accra.
Speaking to staff and clients at the end of the health walk, FBNBank's Managing Director, Victor Yaw Asante, noted it is important that the bank starts the New Year well and on a healthy note by de-stressing through a health walk to keep the body in good shape for the journey ahead.
He said doing this over the last few years has become a lifestyle and has given the bank a great start to the New Year. "FBNBank recognises your hard work over the past years amidst the stress that comes with being a banker. However, it is important that we start on a healthy note, with a healthy body that promotes sound mind for excellent work delivery."
Touching on some highlights of 2022, Mr. Asante noted that 2022 is a great testament to FBNBank's resilience as a brand. He said FBNBank emerged as the Best Commercial Banking Brand and Best SME Banking Brand at the 2022 Global Bank Awards.
"We won the CSR excellent award at the 2022 Health Environment Safety and Security Awards. We joined the coveted league of Ghana's top 100 entities – the Ghana Club 100 at number 55 in 2022. We were awarded the Best SME Bank for SMEs at the Connected Banking Summit West Africa Innovation and Excellent Awards 2022. We were also adjudged the Best Bank in Supporting Government Institutions at the 2022 Sustainability and Social Investment Awards," said Mr. Asante.
He added that the bank increased its footprint with new branches in East Legon, Abossey Okai and Atomic Junction as well as a collection centre at GPHA Longroom in Tema Community One. "Today, all our clients and customers in these locations have an FBNBank Ghana touchpoint close to them. Another major key highlight is that we have enhanced our digital offering with a robust platform all in a bid to serve our clients and customers better," he added.
The Managing Director noted that as a bank, FBN is growing stronger each year, focusing on service and secure banking. He was optimistic about the future, saying: "We look forward to achieving more laurels this year as we continue to put our clients and customers first in all that we do. Let's use our achievements in 2022 as a springboard for success in 2023", he encouraged.
Speaking on the projections for 2023, Mr. Asante said although some have predicted 2023 to be a difficult year, he was optimistic that FBN will remain focused on delivering on its promise of putting stakeholders, especially clients and customers, at the heart of their service delivery.
He said: "We will continue offering the prepositions which will help support the youth of this country to become the leaders of tomorrow. We will also refresh our digital offerings ensuring that we stay ahead of the game. As we improve our footprint, we will also improve on our digital offering. 2023 should be the year which will see us continue on our clients and customers' acquisition drive. This means more people and entities will get the opportunity to enjoy our Gold Standard of value and excellence and go on to spread the word to many others".
Mr. Victor Asante assured that the bank remains committed to always put stakeholders, employees, customers and communities at the heart of FBNBank's business. He expressed gratitude to all staff, clients, stakeholders and customers, and encouraged them to welcome 2023 with a renewed spirit to make more progress.