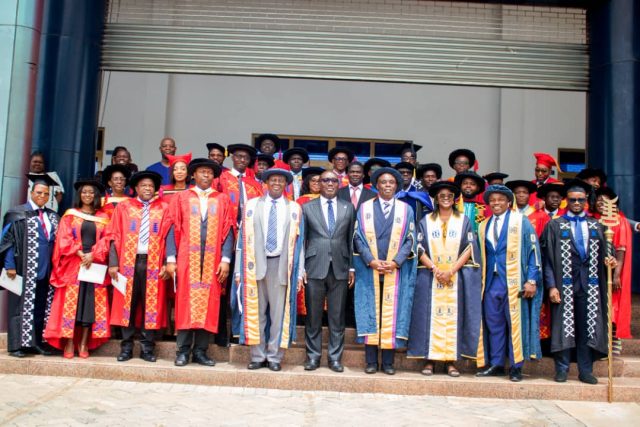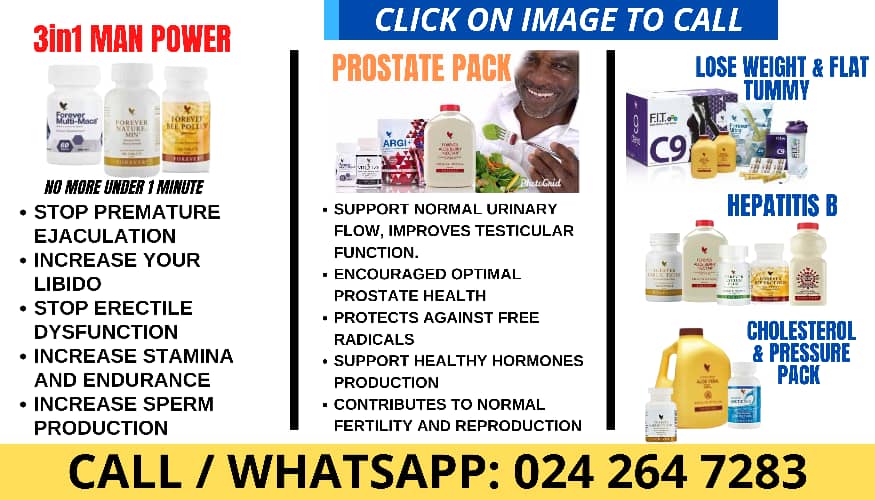 The University of Professional Studies (UPSA) have graduated a total of 4,783 students at all the four out of the five sessions of its 15th Congregation ceremony comprising of 973 post-graduate, 2,969 undergraduates and 841 diploma students.
The University enrolled 6,634 new students at the beginning of the 2022/2023 academic year bringing the total student population to about 20,240 of which the number includes 2,085 post graduate students, 15,708 undergraduate students, 1,954 diploma students and 493 professional students with 10,713 being male and 9,527 female comprising the total student population.
Speaking at the congregation ceremony in Accra, the Vice Chancellor of UPSA, Prof. Abednego F.O. Amartey said as part of the drive to improve the quality of teaching, research and to enhance also the international profile of the University, a number of academic staff with terminal or doctoral degrees have been increased from a low of 36 in 2016 to a current number of 158.
"The capacity of teaching and research of young faculty members have also been enhanced through department and faculty seminars and workshops", he added.
Throwing more light on some successes that the University have chalked for the year 2022/2023, the Vice Chancellor said the University have received accreditation for the introduction of academic programmes for the said year and are as follows Bachelor of Science in Logistics and Transport Management, Master of Arts in Digital and Strategic
Marketing Management, Doctor of Philosophy in Interdisciplinary Studies with three options, Doctor of Philosophy in International Security and Intelligence, Master of Philosophy in Media and Digital Communication Management.
The others are Bachelor of Arts in Communications Studies, Bachelor of Arts in Language and Communication, Master of Philosophy in Marketing, Master of Business Administration in Human Resource Management, Doctor of Philosophy/Master of Philosophy in Management.
On infrastructural projects, he said works on campus are progressing steadily and mentioned that Hostel B and Amon Kotei Hostel have been commissioned and inhabited by students while the multipurpose Twin Tower building, lecture halls, General stores, Management residential facility, multipurpose hall, construction of police station, foot bridge, drains among others are at various levels of completion before the year ends, adding that the source of funding are from Internally Generated Funds (IGF).
"A global wireless network have also been connected and provides free internet access to students, faculties and staff on campus", he added and explained that the facility will facilitate teaching and learning as well as research work.
He said UPSA have made a significant milestone on the "Times Higher Education Impact Rankings' and have been ranked high in quality education and pointed out that the initiative is a global ranking that measures universities against the United Nations Sustainable Development Goals (SDGs).
Mr. Daniel K. Owusu of Deloitte, an Alumni of UPSA urged graduands to use the qualification acquired to make an impact in their working endeavours saying they have immense opportunities to make giant strides in the World of Work (WoWs).
He however charged them to abreast with the emerging trends in today's digital age and use them to their competitive advantage, adding, they must continue to pursue other advance certificates and never cease to expand their knowledge base.
Report by Ben LARYEA