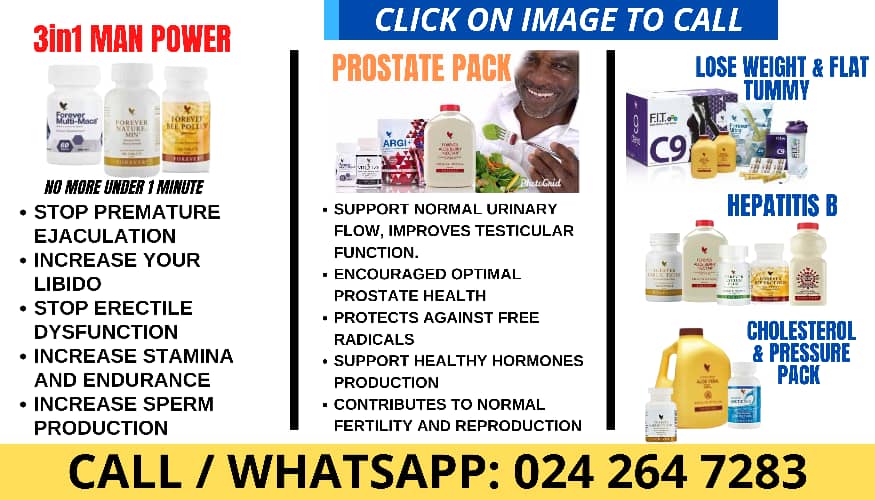 A young Ghanaian girl has caused a stir after being spotted smoking Shisha like a pro.
A video showing the little girl smoking has popped up on social media and sparked intense discussions.
Outraged netizens have called for the girl's parents to be arrested if they're identified.
The video was shared on Twitter/X with the caption: "What is @GhPoliceService Waiting For?? They Should Arrest The Person Behind this Video ASAP!!!"
Other netizens agreed.
"@utvghana @GhPoliceService @PulseGhana @JoyNewsOnTV Please help us found this kid parents 😭😭💔💔😭😭," another netizen said.
One fan too said Shatta Wale is the cause of all this since his music was being used in the video!
This isn't the first time a video has been showing of children smoking in a distasteful manner and so far we've not really heard of any action being taken about it.
Hopefully it's different this time!
Watch the video below…
Source: GhanaCelebrities.Com
READ ALSO:
Refused A UK Visa? CLICK HERE FOR HELP
---