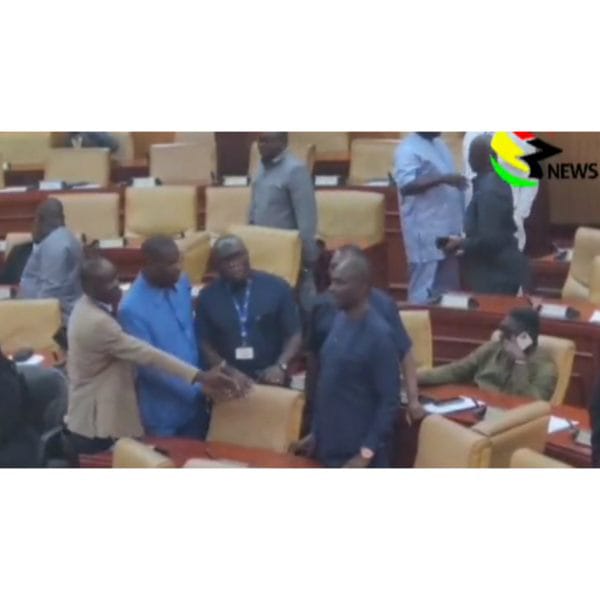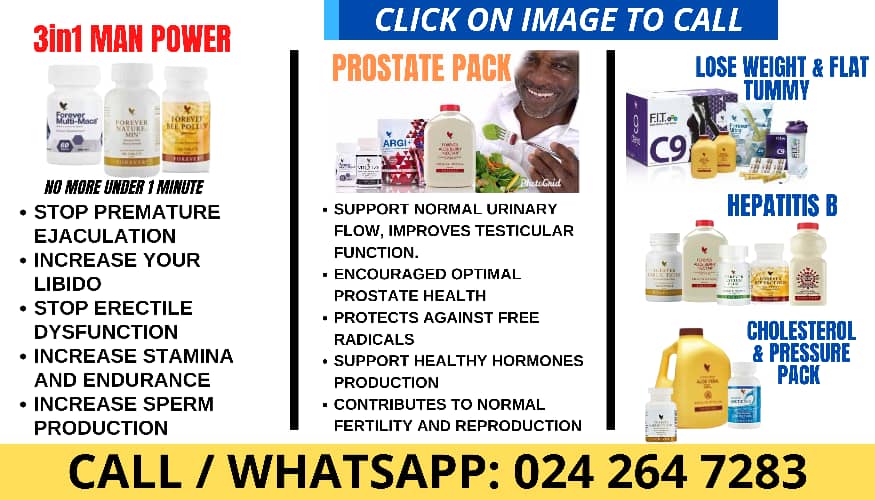 In a now-viral video, Kennedy Agyapong is seen mumbling and making gestures while declining to shake hands with other members of the ruling New Patriotic Party side of the house.
Some unverified reports suggest that this behavior may be a result of their failure to support him in the party's most recent flagbearership election.
The MP for the Central Region's Assin Central district is shown in the video standing in the legislature's chamber. Several other MPs are seen approaching him and extending their hands to shake his hand, presumably to welcome him back after his election participation.
Surprisingly, though, Agyapong declined to return the loving gesture, leaving the lawmakers humiliated to stand. Since their voices are not captured on camera, he then goes on to express his disgust about an unidentified matter.
READ ALSO: Alleged Abena Korkor 2nd Video L**ks On Twitter and Sparks Wild Reactions
He may be seen merrily shaking hands and laughing with National Democratic Congress MPs while seated on the minority side of parliament in a different video.
In the NPP presidential primaries, he could not have been disappointed in the NDC MPs since it seemed that they were not expected to support him.
The party does, in fact, have a lot of work ahead of it before the general elections of 2024 if the claims that Agyapong refused to shake hands with his colleagues because they did not support him in the NPP presidential primary are accurate.
READ ALSO: Abena Korkor Provides Hardcore Evidence Against Akamba Over L*aked Intimate Videos
See the video below:
Source: Ghanacelebrities.com
READ ALSO:
Refused A UK Visa? CLICK HERE FOR HELP
---