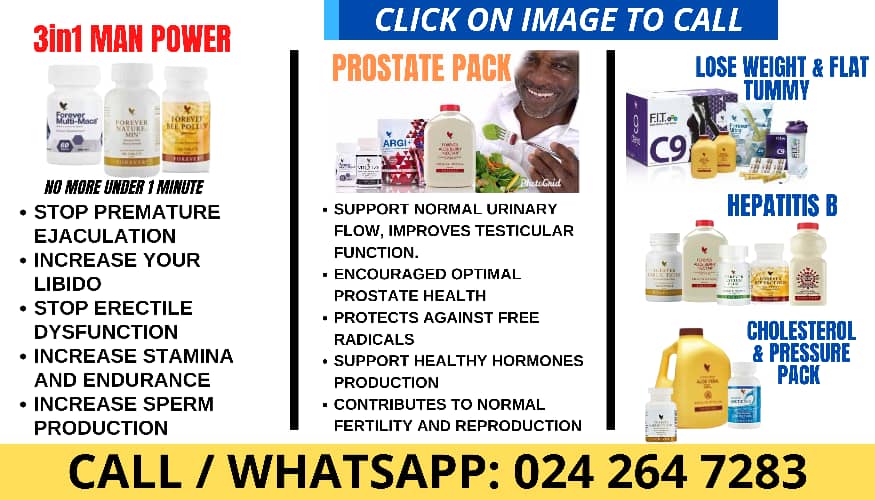 Vladimir Putin has visited the occupied Ukrainian city of Mariupol, according to Russian media reports.
The president made what state media described as a "working trip" to the port city, which he annexed in September last year following Russia's invasion of Ukraine.
Mr Putin, who arrived in a helicopter, travelled around several districts of the city, making stops and talking to residents, according to Russia's TASS state-owned news agency, citing the Kremlin.
It is believed to be his first trip to Ukrainian territory occupied by Russia since its invasion last year.
The visit follows the widely-condemned annexation of the regions of Donetsk, Kherson, Luhansk and Zaporizhzhia in September.
The visit also comes as Mr Putin visited Crimea to mark the ninth anniversary of the Black Sea peninsula's annexation from Ukraine in 2014.
Most of the world considers Russia's annexations to be illegal, while Ukraine has said it will fight to get the regions back.
Mariupol, a strategically important city located in the Donetsk Oblast and beside the Sea of Azov, was the site of some of the fiercest fighting in the early part of the war.
Ukrainian forces holed up in the city's Azovstal steelworks for a last-stand defensive, which ended in surrender in May after a three-month siege of the facility by Russia.
Alongside the visit, Russian media reported that Mr Putin met with the top command of his military operation in Ukraine, including Chief of the General Staff Valery Gerasimov.
The meeting is said to have taken place at the Rostov-on-Don command post, in southern Russia, near to the Ukrainian border, according to TASS.