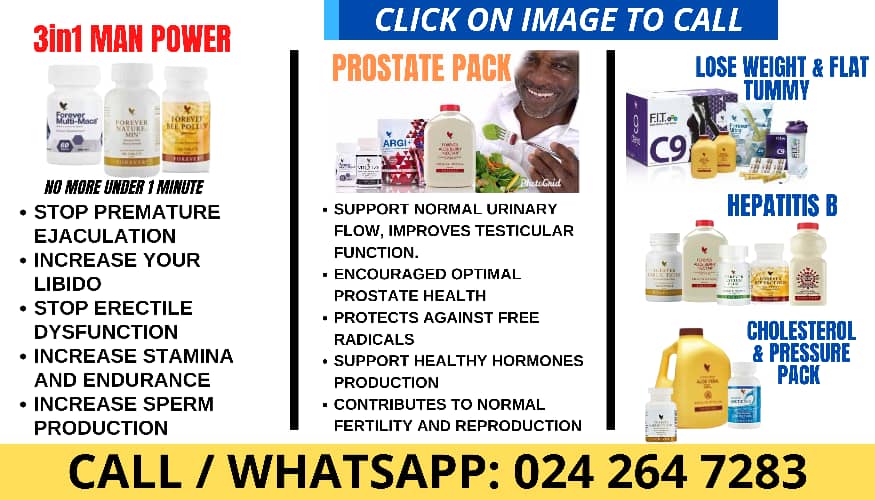 Ex-girlfriend of Shatta Wale, Michy has shared a situation where a waiter nearly ruined her date whilst with another man.
According to Michy, irrespective of  her separation from the SM boss, people still tag her as the lover .
Sharing her recent experience during an interview with Kwaku Manu, Michy said January 5th was four years anniversary of  being single but people still tag her with the 'Ayoo" hitmaker.
" I go out on a date with a man, and all of a sudden, the waiter sees me then begins to shout 'Pa paa paa… I have to then prompt him that I went on a date with someone.."
On people still referring to her as Shatta Michy, Michy said there is nothing she can do about that. She professed that she has tried on numerous occasions to deter people from calling her by that name but she has realised that she can't dissuade people from calling her by that name.
" People still call me Shatta Michy even though I am not with Shatta Wale…I can't stop them from calling me that so for now all I can say is I am the original Shatta Michy ". She beguiled
Shatta Wale and Michy broke-up  2021. They have a son called Majesty. Explaining the motive behind their break-up, the Shatta Wale in an interview said  bloggers and their negative news caused our break up".