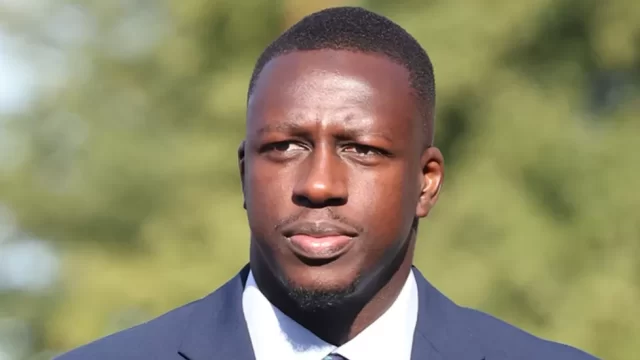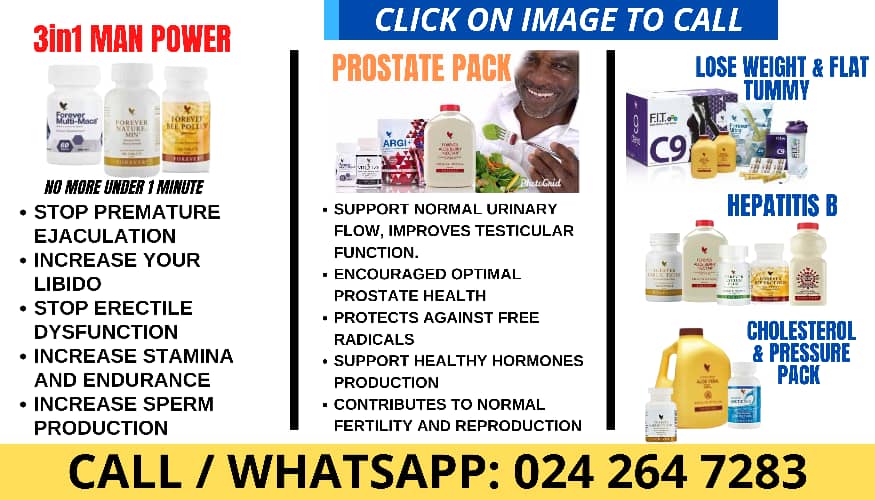 Manchester City footballer Benjamin Mendy has been found not guilty of six counts of rape and one count of sexual assault at Chester Crown Court.
Jurors could not reach verdicts on one count of rape and one of attempted rape, following a six-month trial.
Mr Mendy and his friend Louis Saha Matturie, 41, were accused of various sex offences against young women.
Mr Matturie was also found not guilty of three counts of rape at Chester Crown Court.
Jurors failed to reach verdicts on three counts of rape and three counts of sexual assault against him.
Mr Mendy covered his face with both hands as the jury foreman repeated "not guilty" to the six counts, which related to four young women or teenagers.
The unanimous verdicts were delivered on Wednesday by the seven men and four women on the jury, one juror having been discharged earlier for medical reasons.
The verdicts could not be reported until jurors concluded considering the remaining two counts, after they were given a majority direction by Judge Steven Everett, meaning he would accept a 10-1 majority on any verdict.
Source: BBC