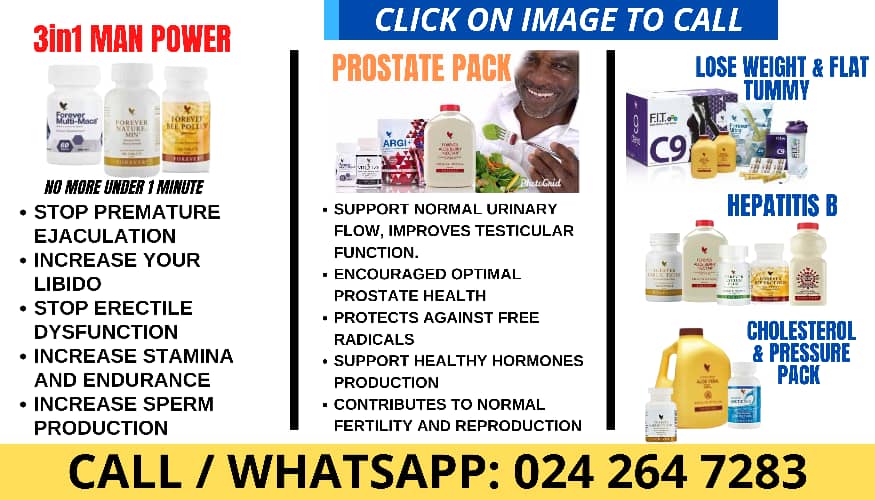 The iconic actress and TV host Whoopi Goldberg, 67, did not hold back when an audience member called her an "old broad" during the Jan. 18 episode of The View. "Did you just call me an old broad?", the Sister Act star asked the audience member. Even her co-host Joy Behar, 80, was stunned. "Did she?", Joy asked, to which Whoopi replied, "Yeah! She said, 'Yo broad!'" After many laughs among her co-hosts and viewers, Whoopi declared, "I am an old broad and happy about it!"
#WhoopiGoldberg says she loves being an "old broad." 😂 *Is Whoopi your favorite co-host on #TheView?*👇🏾(🎥: @theviewabc) pic.twitter.com/M76jOhH8i6

— theJasmineBRAND (@thejasminebrand) January 18, 2023
After the episode aired, many of the show's viewers took to the comments on Twitter to share their reactions. "someone had to do it," one person penned, while another chimed in, "oh yeah," along with a laughing emoji. Of course, one of Whoopi's fans took to her defense and applauded her for her response. "Brava to Ms Goldberg!", they wrote. Finally, a separate admirer quoted RHOBH star Lisa Rinna and added, "Own it!"
The fan heckling Whoopi took place during the same episode where the topic of age was ironically a conversation with Modern Family alum Julie Bowen, 52. "You basically became very famous at the age of 39," Joy began. "Which some people might say is late in life… I started at that age too." In response, Julie agreed with the 80-year-old host that reaching success is often "better" when one is older. "Oh yeah! Especially if the success has to do with being in the public eye," the blonde beauty began. "Maybe if I was a lawyer or something it might've been different." The Emmy winner also noted that being bombarded by paparazzi came a bit easier being older.
Whoopi has been quite busy lately aside from her work on The View, as she took to her Instagram on Jan. 5 to share the trailer for Season 2 of Amazon's series, Harlem. "@harlemonprime Season 2 premieres February 3rd on Amazon @primevideo Excited to be a part of it! #harlemonprime," she captioned the clip. In addition, Whoopi has been sharing a series of videos and photos of her children books, Sugar Plum Ballerinas. The book series, which was first published in 2008, has been re-released over 10 years after the last book was published. "My Sugar Plum Ballerina books are being rereleased by @littlebrownyoungreaders with new artwork. Books 1-4 available now," Whoopi wrote on Instagram in Oct. 2022.
The Is It Just Me? Or Is It Nuts Out There? author is not only a successful writer, but she's been a hit comedian and actress for decades. Some of Whoopi's most known movies include Ghost, Corrina, Corrina, The Associate, The Little Rascals, and more. Some of her celebrity co-stars include Demi Moore, Kathy Najimy, Ray Liotta, Angelina Jolie, and many more. Whoopi has been married three times and is a mother to one daughter named Alex Martin, 49.
Click to Subscribe to Get Our Free HollywoodLife Daily Newsletter to get the hottest celeb news.