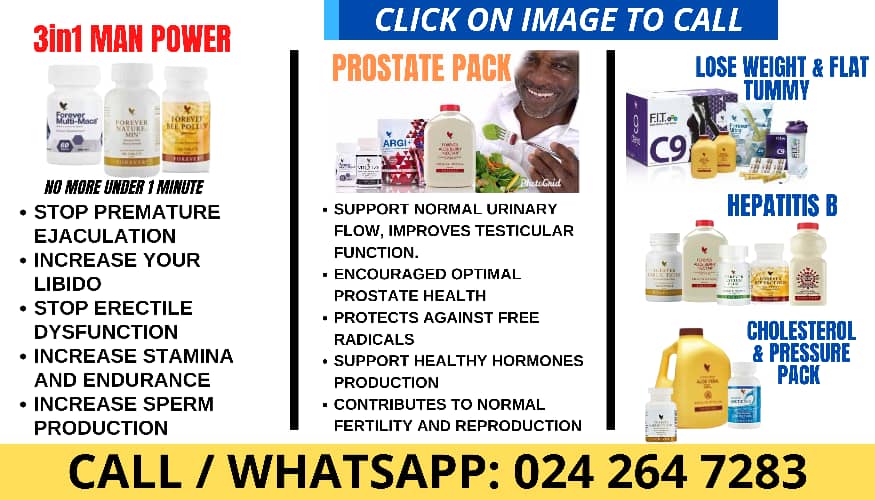 A concerned citizen has wondered if 22-year-old Nollywood actress, Regina Daniels will still remain with her 63-year-old Billionaire husband Ned Nwoko when he is in his 90s.
This was because, Regina Daniels who is still in her early 20s won't stop gushing over the "baby girl" treatment she keeps receiving from her husband.
Regina Daniels and her husband Ned Nwoko got married in 2019. The traditional ceremony took place on Sunday, May 26, 2019, in Aniocha local government area, Delta State.
READ ALSO: Ghanaian Rapper 2pm Aka King of Bars Dies In Tragic Motor Accident
Actor, Chinedu 'Aki' Ikedieze, in an Instagram post, confirmed Regina Daniel's traditional engagement to Nwoko.
Entertainers at the ceremony included Chinedu Ikedieze, Charles Inojie, Ejike Asiegbu, Sydney Sparrow, Vichiano, MC Bob, Shortcut, MC Papi, Movrine studios and Kenule Nwiya.
Regina Daniels has since given birth to two kids with her husband. She has continued to flaunt her luxurious lifestyle on social media while featuring in upcoming movies.
Despite all the goodies Regina Daniels is enjoying, some concerned people have wondered how she will cope when she turns 40 and her husband turns 90.
READ ALSO: One Of Hajia Bintu's Sugar Daddies Will Use Her For "Juju" If She Doesn't Change Her Ways – Man Of God Prophesies
Source: Ghanacelebrities.com
READ ALSO:
Refused A UK Visa? CLICK HERE FOR HELP
---