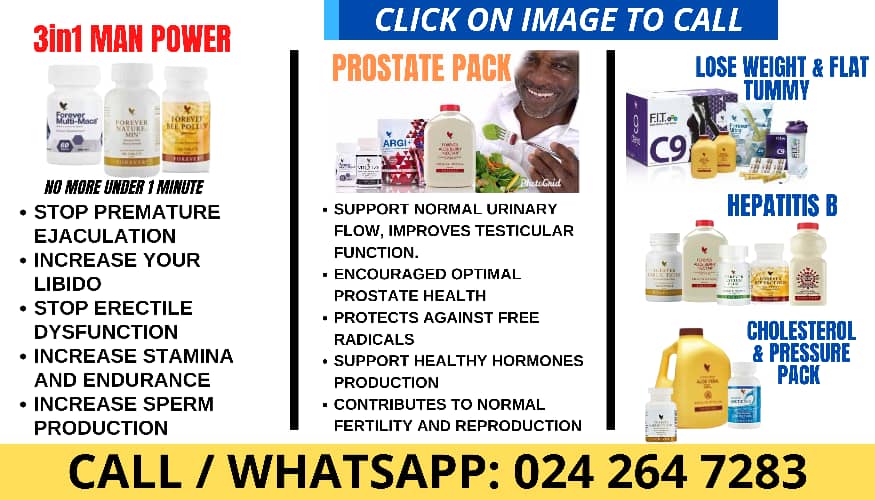 Xandy Kamel has narrated how her ex-husband Kaninja humiliated her in front of his side chick and family members.
Xandy told Delay in a recent interview that she had visited Kaninja's family members to resolve an issue and also gift them some Christmas items.
But when Kaninja saw her, he started body shaming her and called her all sorts of names.
Xandy accused Kaninja of calling her fat while saying her fat belly was ugly and that she should do something about it. This made Xandy very angry who decided to retaliate and also divorce him.
READ ALSO: I Bought The Rings, Wedding Gown, And Paid For Everything – Xandy Kamel Narrates How She Was The One Who Married Kaninja
According to Xandy Kamel, she bought the wedding rings used for their wedding. She also revealed that she bought her wedding gown and the suits her husband wore on their wedding day.
" I funded everything for our wedding. I paid for the wedding rings, the gowns, and 30% of the engagement items. I can boldly say I was the one who married my husband instead of the other way around. And since I was the one who married him, I had every right to dump him when he was misbehaving". Xandy Kamel reveals.
Xandy also revealed how she became bankrupt after marrying Kaninja because he refused to pay the bills.
Xandy claimed that she had over Gh¢30k before marrying her husband. But by the time she divorced him, she was left with only Gh¢105.
When she was asked what she used the money for, Xandy told Delay that she used it to buy food, clothes, pay bills and take care of other things she might need in the house.
READ ALSO:Ghanaian Rapper 2pm Aka King of Bars Dies In Tragic Motor Accident
Watch the interview below;
Source: Ghanacelebrities.com
READ ALSO:
Refused A UK Visa? CLICK HERE FOR HELP
---