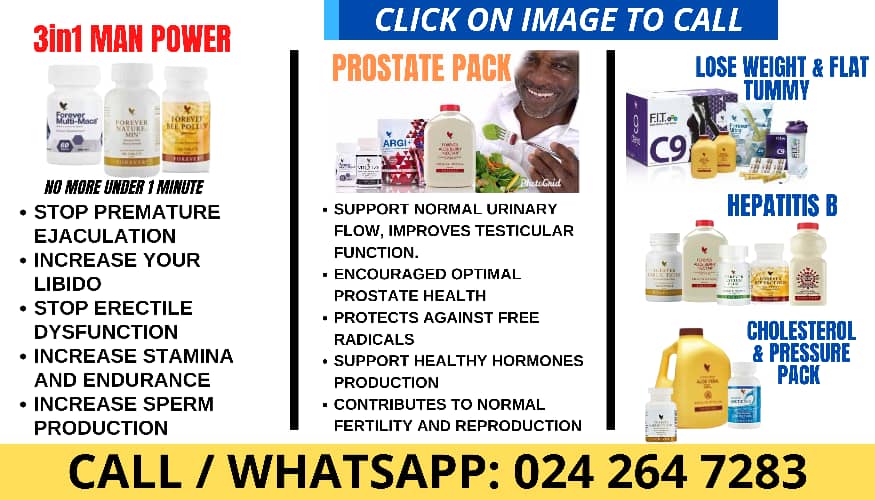 Kwesi Aboakye of Despite media house has replied Shatta Wale after he(Shatta Wale) attacked his bosses.
Earlier on, Shatta Wale fired shots at the CEO of Despite Media, Dr Osei Kwame Despite, Fadda Dickson and Akwasi Aboagye.
Shatta Wale angrily slammed all of them as he branded them as f**ls. The musician was reacting to a comment made by Akwasi Aboagye on his show.
Akwasi Aboagye called Shatta Wale a liar over Shatta's recent comment that he was paid £80,000 pounds for his performance at the Ghana UK Music Awards.
READ ALSO: Watch The Moment Chiefs Refused To Shake Hands With Chairman Wontumi's Second Wife Over Her S*xy Dress To A Funeral
According to him, Shatta Wale wasn't paid at all. The organisers got him a visa, flew him via first class, gave him a posh welcome to London, paid for his hotel bills and also handed him the Artiste Of The Year Award.
Kwasi Aboakye revealed that Shatta Wale performed for the above-listed benefits and was not paid £80,000 pounds as he claimed.
Reacting to that, Shatta Wale has insulted him. He called him stup*d including Fadda Dickson and millionaire Osei Kwame Despite.
In a Rebuttal, Akwasi Aboagye referred to Shatta Wale as a d*mb person. Akwasi Aboakye revealed that Shatta Wale's desire for Despite Media will not materialize because he is likely to get a new job soon.
READ ALSO: Shatta Wale Hot as U.K Baby Mama Drags Him to Court for Refusing to Cater for their Child
Watch the video below;
Source: Ghanacelebrities.com
READ ALSO:
Refused A UK Visa? CLICK HERE FOR HELP
---