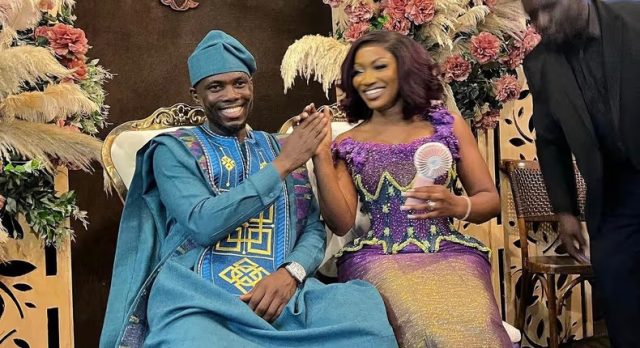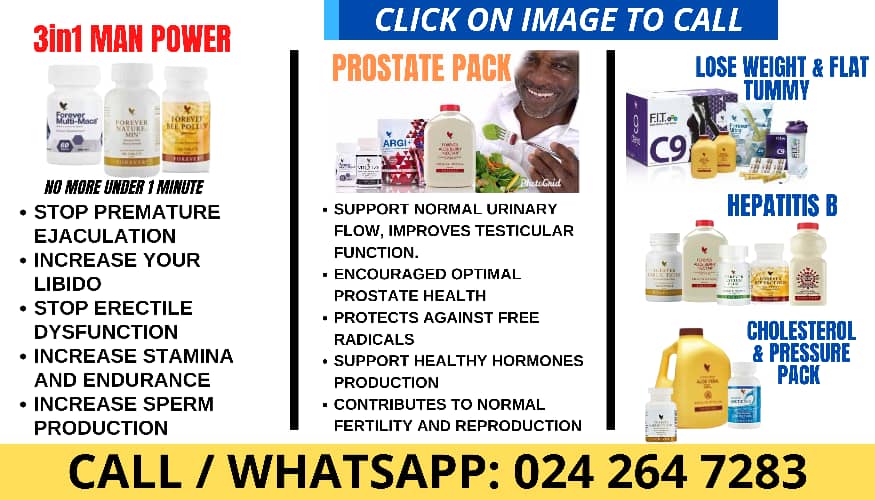 Former Black Stars midfielder Emmanuel Agyemang-Badu has shared the story of how he met his wife, Reggietta Affua Arthur.
The footballer said he first came into contact with his wife during the Coronavirus pandemic in 2020 while he was stuck in Italy.
According to him, they met for the first time in Ghana when the Coronavirus-enforced lockdown was lifted by the government.
"I met her three years ago; she is a corona baby. I met her during the corona era when I was locked in Italy. A friend introduced her to me, and we started chatting," Agyemang-Badu said at his wedding.
"I even bought her lunch once, but she rejected it. Eventually, when the borders opened, we met in Ghana, and today we are here."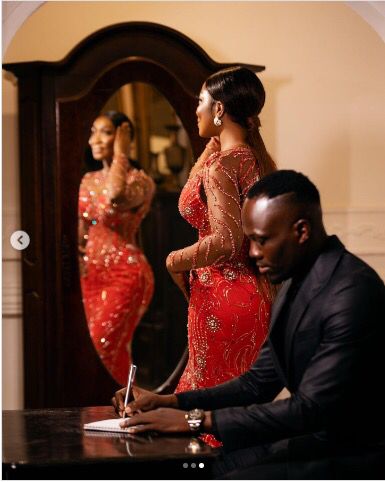 On Thursday, November 9, 2023, Agyemang-Badu tied the knot with his long-time girlfriend Reggietta Affua Arthur.
The couple have been dating for some time now, although they kept their relationship away from the eyes of the public and media.
The groom is a former Black Stars midfielder, while Reggietta is an ex-banker and entrepreneur, who also owns the clothing brand Obideaba by Keytuwaa.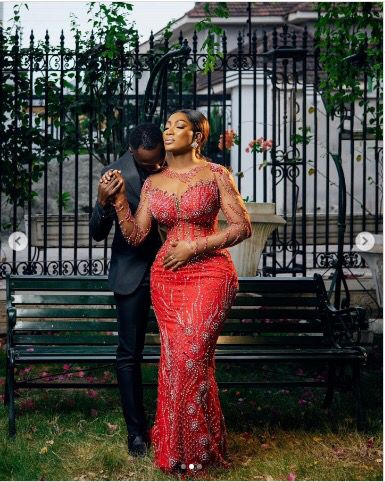 Having shared their pre-wedding photos earlier in the week, the couple finally held their traditional marriage ceremony on Thursday.