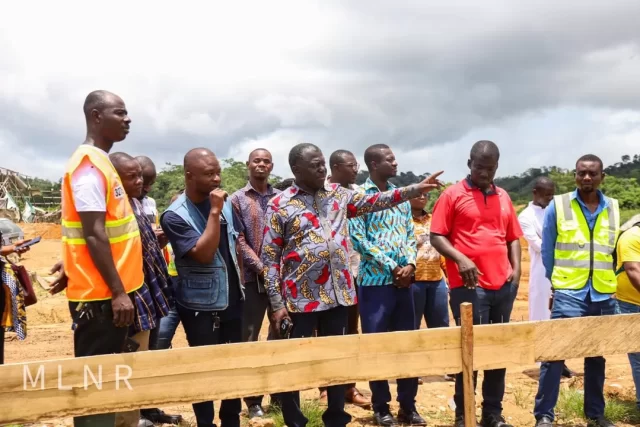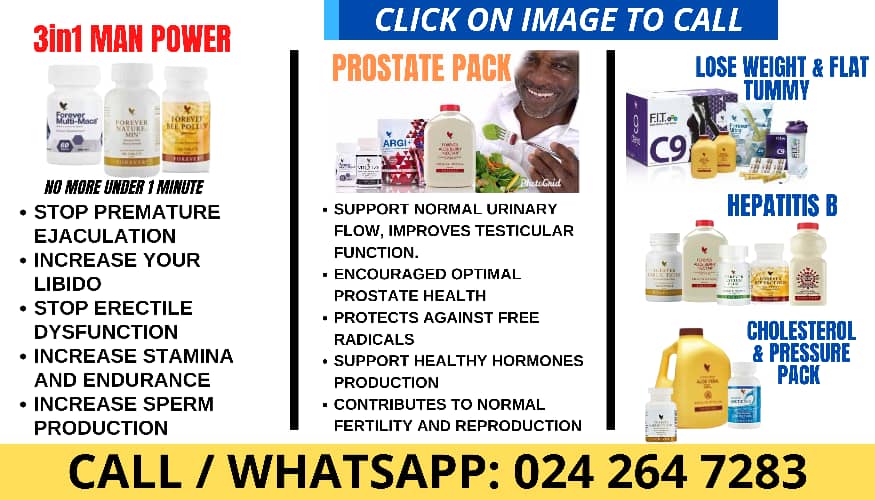 By: Clara Mlano
September 2023, is the reviewed date for the completion and takeover of the first phase of the remodeled Appiatse township.
The target was to complete the 124 housing units by June 2023, after the initial one-year plan was changed due to delays in temporary relocation for victims and other factors.
A Deputy Minister for Lands and Natural Resources, Mr. Benito Owusu-Bio and the Appiatse Reconstruction Implementation Team were on an assessment tour of the location in the Prestea Huni Valley Municipality.
An all-hands-on deck to raise these structures at various levels of completion for victims of the January 20, Appiatse disaster.
Work on all six slots are progressing steadily with some at the lintel level. The first phase of work costs about 45 million Ghana cedis with the choice of earth bricks for the construction in line with building an eco-friendly, sustainable and green community.
Road demarcations, walkways, gutters, were all being laid out.
A-GETFUND project comprising a-six-unit classroom block for the basic level and a junior high school has commenced to be ready for use when the community relocates here.
In all, the team's assessment of quality and speed in the construction rated the best performing contractor at 39 per cent and the least performing contractor at 29 per cent. They urged the project consultant – AESL, to inject some life into the work to meet the stipulated deadline before any disruptions when the rains set in.
On welfare and economic livelihoods of the victims, the Chief Executive of the Prestea Huni Valley Municipality, Mr. Isaac Dasmani, said aside from the various donor support, the assembly has some financial quota assisting the people.
While outlining the various interventions put in place to avert a future recurrence of the explosion, a Deputy Minister for Lands and Natural Resources and Chairman of the Appiatse Reconstruction Implementation Team, Mr. Benito-Owusu-Bio, allayed fears of the public of any delays.
Organizations who made various pledges in support of the rebuilding of the collapsed community were urged to make good their promise to give life back to the grieving community – one year on after that dark day, in our nation's history.
CLICK HERE FOR MORE GENERAL NEWS