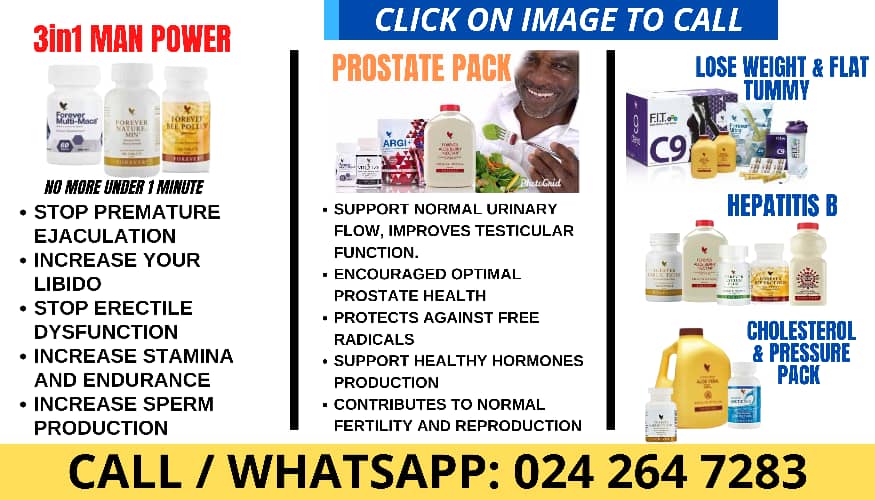 An armed gang has stormed a hospital in Haiti and taken hundreds of hostages including newborn babies, the boss of the medical facility has said.
Women and children are also said to have been kidnapped from the Fontaine Hospital Centre in the capital of Port-au-Prince.
Pleading for help on social media, the hospital's founder and director Jose Ulysse – who himself has been targeted by gangs before – said: "We are in great difficulty."
It is not clear why the assailants may have taken people hostage, but the community in the sprawling Cite Soleil slum has become overrun by gangs that have unleashed increasingly violent attacks.
Civilians in the area are routinely raped, beaten or killed.
A recent UN report highlighted one gang in Haiti that is involved in extortion, hijacking of goods and general violence against civilians – and has form for kidnapping people for ransom.
Read more world news:
Inside Gaza where Israeli military denies being 'bloodthirsty'
Iceland's 'ghost town' as earthquakes spark evacuation
How dog found next to hiker's body survived for 10 weeks
Haitian gangs have grown more powerful since the 2021 assassination of Haiti's President Jovenel Moise.
Earlier this year, at least 20 armed gang members snatched a patient from an operating room after bursting into a hospital run by Doctors Without Borders.
The criminals gained access after faking a life-threatening emergency, the organisation said.