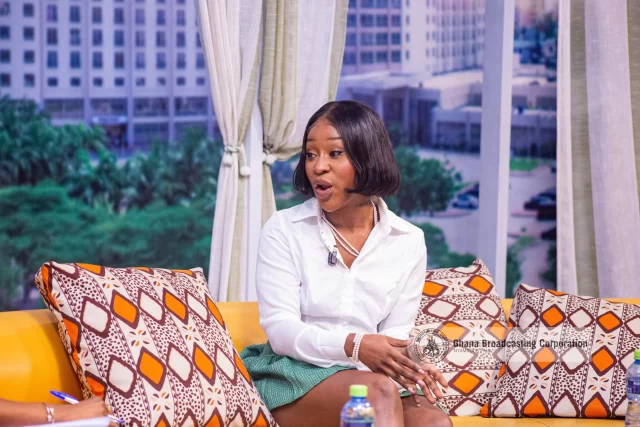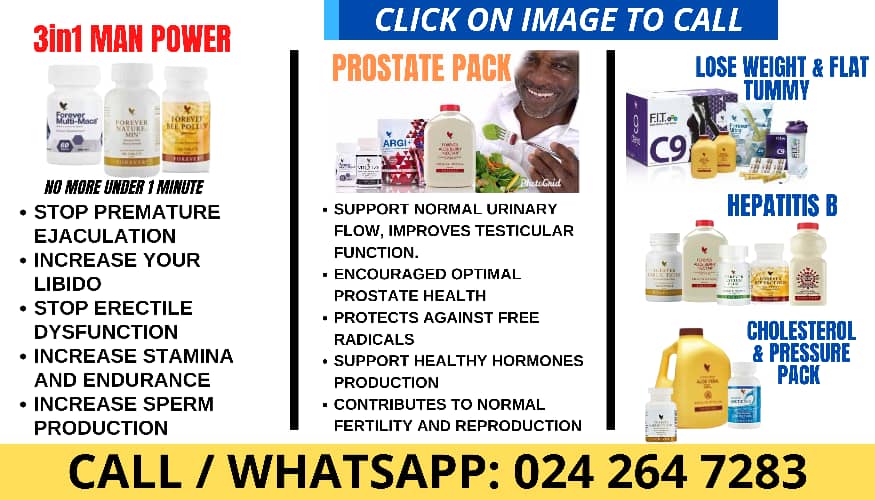 By Roberta Modin
Celebrated internet sensation and socialite Efia Odo, known in private life as Andrea Owusu has attracted backlash from many Ghanaians for her strip style of dressing and for making controversial comments on socio-political issues.
A scroll through her social media pages shows a series of posts capturing her in a bikini or wearing skimpy dresses.
But according to Efia Odo, her posts are not intended to make her famous. She, however, admitted her nude posts made her popular.
"I don't wake up and say today I want to be controversial or I want to show my skin. It's just who I am. It depends on where I'm going. When I'm going for an interview, my nipple is not out there uncovered but if I'm going to a club or a beach event, I'm going to show some skin", she tells GTV Breakfast Show host, Valerie Danso.
She blamed bloggers for setting the agenda on her nudity and comments that she makes.
" Most of the time bloggers don't post when I'm covered. They like to post when I'm showing my body because that's what is going to make their sites trend", she said.
She further stated that the backlash from Ghanaians does not affect her decision. She, however, indicated that she has archived her Instagram posts from the past years to start a new era.
"There is a new chapter in my life which is my musical journey," she disclosed.
Efia Odo released her debut single "Getting the bag" on January 1, 2023, and the music video has since attracted mixed reactions from Ghanaians.