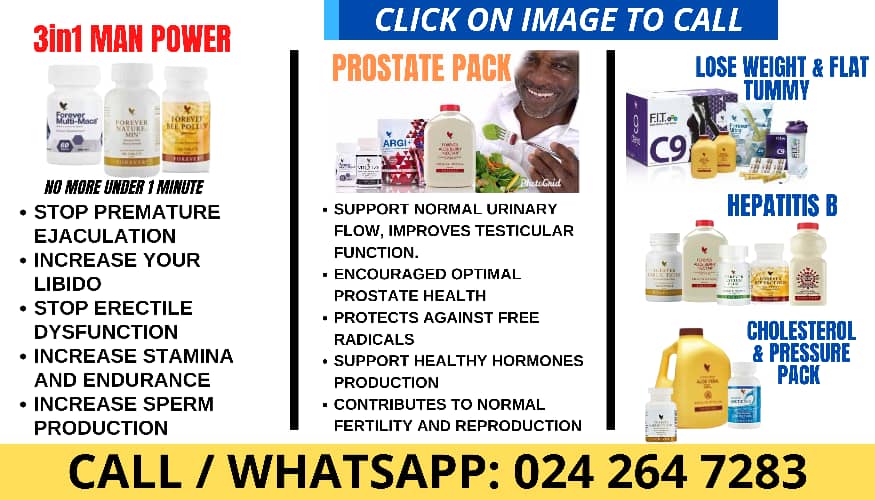 as GEA launches SME High Growth programme
earmarks US$20m to build capacities of 200 SMEs to take advantage of AfCFTA
The Ghana Enterprises Agency (GEA) has launched the Small Medium Enterprise (SME) High Growth programme to provide the training and capacity building necessary for SMEs' operational efficiency, to boost their competitiveness and scale-up their operations for further job creation amid government's efforts to restore the country's macroeconomic stability.
With a grant support of US$20million earmarked for implementation of the programme targetting high-growth SMEs in the agribusiness/agro-processing, construction, education, food and beverage, healthcare or pharmaceutical industries, ICT, manufacturing, textiles and garments, among others, the initiative is expected to transition these enterprises into the next stage of growth – thereby improving their ability to increase sales and exports.
Expected programme results and impact
In a short presentation at the nationwide programme launch, the Chief Executive Officer of GEA – Kosi Yankey Ayeh, said the initiative and its grant support will help about 2,000 SMEs to become investment-ready, capable of attracting both local and foreign capital into their business; increase sales; and more importantly, build their capacities to export and "culminate in job creation and job sustainability,".
She said the beneficiary SMEs will be given technical assistance by KPMG on business management capabilities, productivity-enhancing improvements and a replication of the soft skills acquired – leading to a generally improved business operating culture among Ghanaian SMEs and thereby enhancing competition and growth.
"The new SME High Growth Programme is designed to build on and consolidate the successes so far. And in this regard we intend providing SMEs with all the relevant tools in business development, including digital marketing tools necessary to enable them take advantage of the African Continental Free Trade Area. This makes the programme-design very relevant to the vision of Nana Addo Dankwa Akufo-Addo for SMEs through the GEA – that is, to optimise their potentials so as to enable them contribute meaningfully in growth and development of the national economy and poverty reduction," Mrs. Yankey Ayeh said.
Who can apply to the grant scheme?
She said only SMEs are eligible for this grant programme. "Micro enterprises and large enterprises/corporates are not eligible and should not apply," he advised.
She said for the programme's purpose, small enterprises are defined as those firms either employing between 6-30 and/or making sales between US$25,000 to US$1million (that is, GH¢180,000 to GH¢7.2million) per annum; and medium enterprises are defined as those firms either employing between 31-100 and/or sales of more than US$1million up to US$3million (or over GH¢7.2million up to GH¢21.6million) per annum.
For any firm to be eligible, it must therefore qualify either through the employee size and/or its sales/turnover.
Deputy Minister of Trade and Industry in-charge of SMEs, Nana Ama Dokua, reiterated government's commitment to fully implement all initiatives under the Ghana Economic Transformation Project for the full benefit of SMEs across the country. "From the policy point of view, the Ministry of Trade and Industry will do the needful just as GEA will undertake direct implementation of the GET Project in line with government's priority to support and achieve economic transformation," she said.
About the SME High Growth Programme
It is a World Bank-funded Government of Ghana initiative under the Ghana Economic Transformation Project (GETP) being implemented by GEA, with the objective of boosting productivity and competitiveness for small and medium-sized firms with high potential to scale-up their operations, increase sales and create sustainable jobs.
The SME Growth Grant Programme is the flagship of all sub-programmes under the Ghana Economic Transformation Project, and successful applicants will have access to a 360-degree diagnostic self-assessment to help gauge capacity gaps in their operations among others.