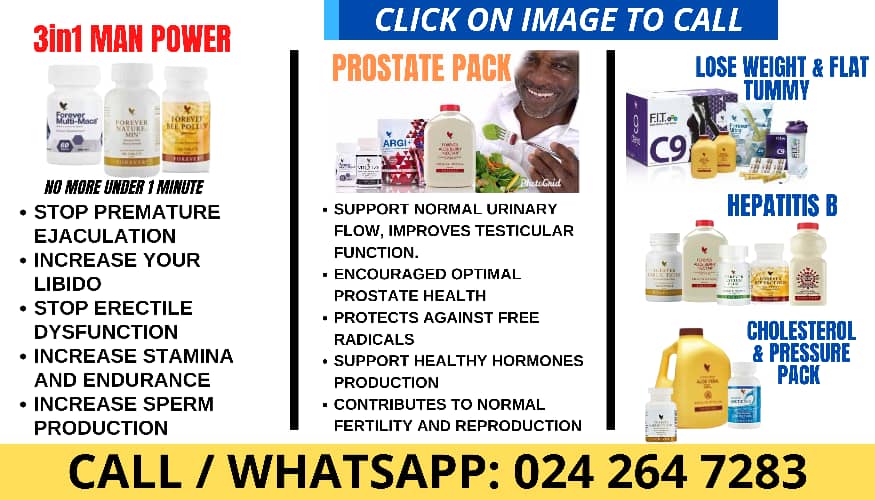 Media personality Tima Kumkum has called on a troll to tell her ex-husband to come and pay his kids school fees.
Tima sent out the combative response after the troll came for her under a post complaining about soaring school fee prices.
Tima wrote: "January dierrit's pepper month oo eiii. Who's feeling the heat from their kids fees? Come seeme calculating left, right and center. Kyeres3 I can't. May God strenghthen us all,"
READ ALSO: Frontal Mu Men Collection – Fella Makafui's Lookalike Trends With Fake Wig On Her Wedding Day
The troublesome troll asked Tima point blank under the post the whereabouts of the kids' father.
Tima replied: "Maybe you can look for him and tell him to come and pay their fees. I would appreciate that,"
The media personality was previously married but got divorced. She said her kids' father takes no part in their lives since leaving.
Previously, she revealed she married to spite an ex-boyfriend hence there was no love in her marriage which is why it broke down.
READ ALSO: Michael Blankson Reacts To Calls To Stand For President By Ghanaian Youth
It still left her with two kids though and from the look of things, she has to struggle to raise them alone!
Source: GhanaCelebrities.Com
READ ALSO:
Refused A UK Visa? CLICK HERE FOR HELP
---