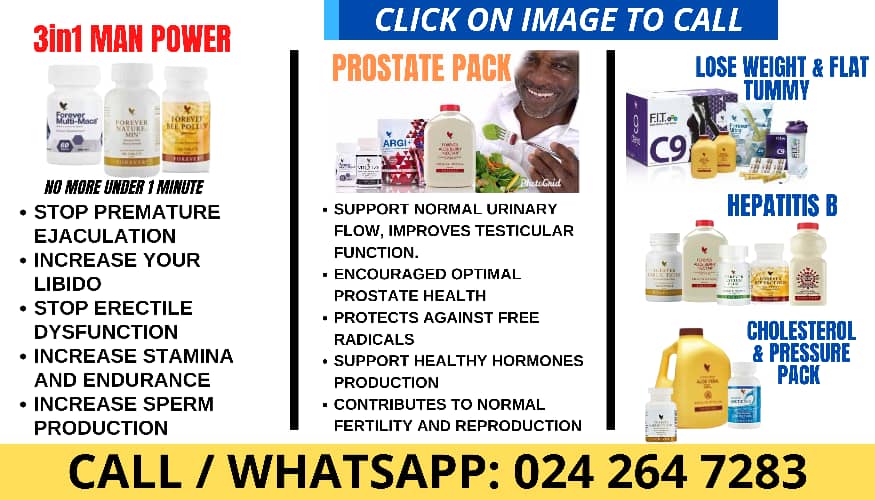 The Confederation of African Athletics has elected new executives to take office for the next four years.
The elections took place at the La Palm Royal Beach on Saturday, January 14, 2023, with seven (7) positions up for grasp.
Burkina Faso's Sawadodo Missiri stood unopposed for the position of Technical Director and claimed all 15 votes at his disposal.
Liberia's Mallbah Zaza stepped down for Gambian Alhaji Doodou Joof to go unchallenged for the position of Vice President. Alhaji Doodou was voted into office with 13 votes while the Electoral Commission declared 2 spoilt ballots.
Alio Oumarou of Niger is the new Financial Director of the CAA Region II.
Ousmani Camara also went unopposed for the position of Auditor which he won with 15 votes as his competitor Omatseye Nesiama stepped down for him to compete.
Sierra Leone's Martin Bangura was voted into office as the new Marketing and Sponsorship Director.
Meanwhile, Nigerian athletics administrator Okowa Tonobok has been elected the new President of the Confederation of African Athletics (CAA Region II).
Togo's Tchanile Salifuo Falilatou was voted to become the Female Vice President of the body.
Kouami Jeannot (11) – Ivory Coast, Aminata Keita (8) – Mali, and Mallbah Zaza from Liberia (7) were elected to serve on the council of representatives.