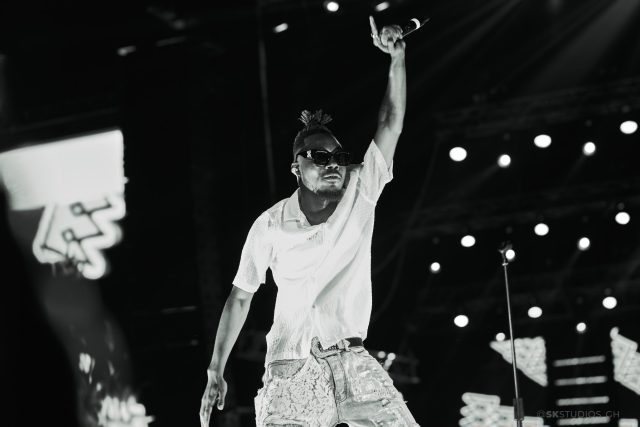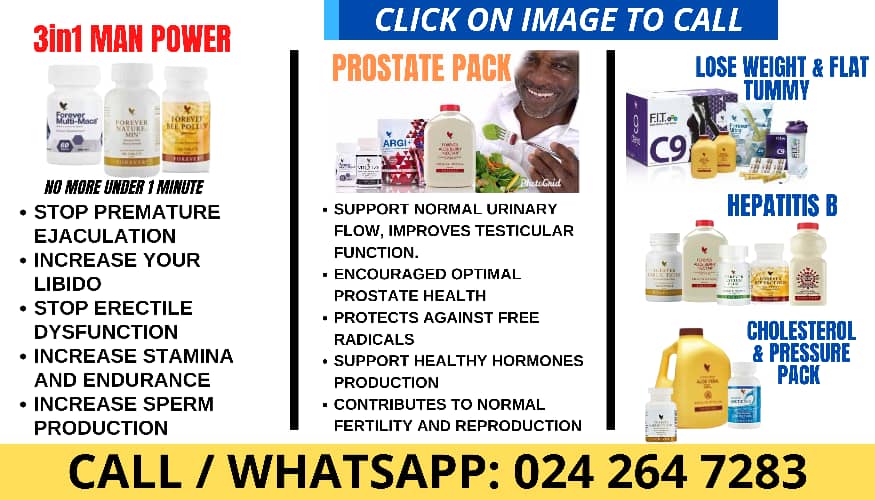 Camidoh revealed near the end of the year 2022 that he will release an EP 'A Lifetime Is Not Enough' in the first month of 2023. In order to raise interest and create momentum for the official release, he shared several teasers.
Another development in relation to the studio project has surfaced on social media today. The official tracklist for the extended play has been revealed by him in a fresh post on each of his social media accounts.
Six tracks make up the "A Life Time Is Not Enough" EP, and Cina Soul is the only guest performer.
Producers like Uglyxtough, Nawtyboi Tattoo, Klasikbeatz and others worked on the tape.
The official release date for the album is scheduled for the 19th of January, 2023 and will be available on DC Leakers and other music streaming platforms.