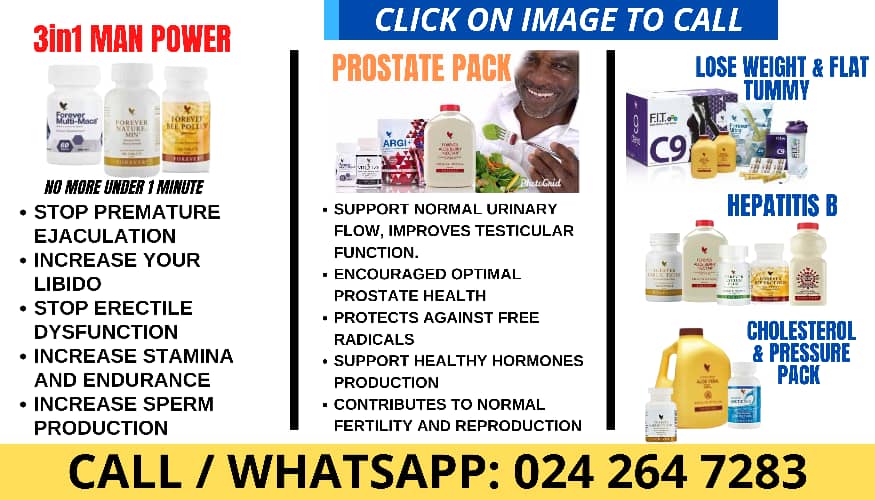 An eco-friendly technique called Biochar has been found to be one of the most useful methods for ecological sustainability in modern farming, according to research by the University for Development Studies (UDS).
Recent research by a senior lecturer at the Faculty of Biosciences of the Nyankpala Campus of UDS, Dr. Abudu Ballu Duwiejuah, found that Biochar – a carbon-rich product that is created by heating biomass, such as wood, in the absence of oxygen – was cost-effective, highly efficient, simple to use and ecologically sustainable and reliable.
The research was to assess the ecological risk of potentially toxic elements in groundnuts and Shea nuts shell biochar produced during slow and fast pyrolysis. It was also to examine the physico-chemical characteristics of the biochar as potential adsorbents and soil conditioners.
Dr. Duwiejuah stated that Biochar enhances crop yield by improving soil fertility, microbial activities, water holding capacity, structure, nutrients and health of the soil which aid in attaining zero hunger in the achievement of Sustainable Development Goals (SDG) 2 and 12. "It also helps in the remediation of inorganic and organic contaminants in water and soil that help in attainment of SDGs 3, 6, 14, and 15 (clean water and sanitation, life below water and goal on land, good health and well-being)," he said.
In his recommendation, Dr. Duwiejuah stressed that further studies on the morphology and surface functional groups of the groundnuts and Shea nuts shells biochar should be carried out as they play a crucial role in absorption processes.
"Further research on some parameters and deeper understanding of their interactions between the method of biochar production and feedstock should be carried out to serve as guidelines for charring conditions and selecting feedstocks based on their specific environmental and soil requirements," he said.
Another senior lecturer of the same faculty said that most of the research conducted was centred on plants and animals, and so findings were usually very helpful to the general public, the university and the world at large. "If we, at the Faculty of Biosciences, do not share our findings with the public, they will continue to sit on the shelves and there won't be enough development as we all know the importance of research in development," he said.
He also appealed for support to enable the faculty to intensify its research activities in order to assist the Nyankpala community as well as for the growth of the nation.