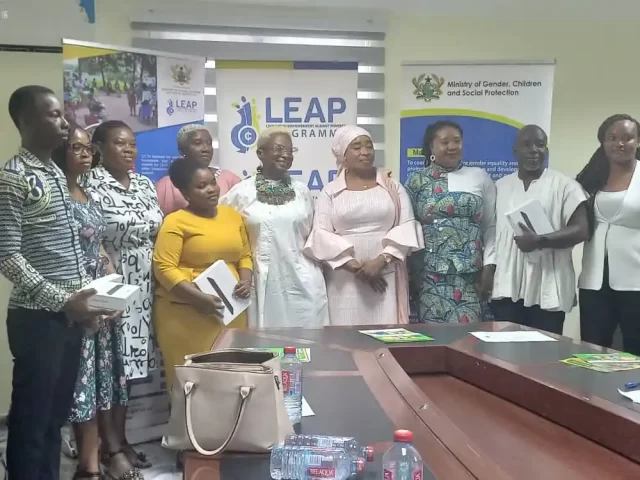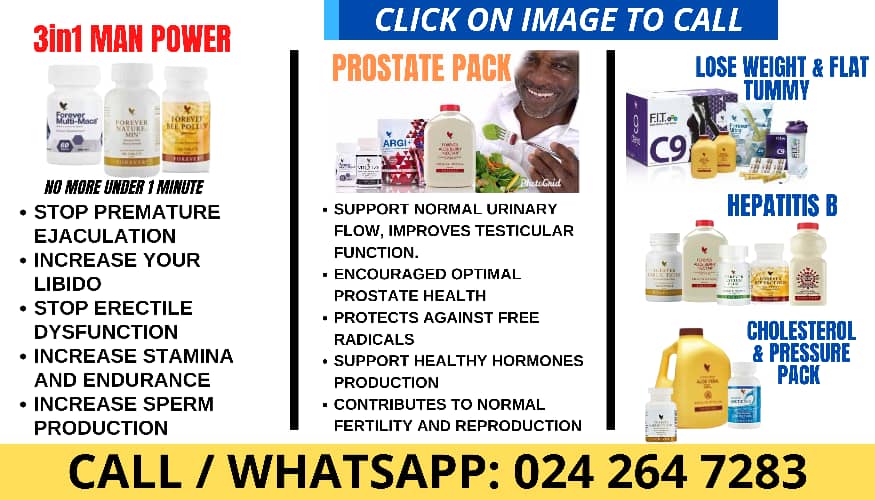 The Ministry of Gender, Children and Social Protection with support from the World Food Programme (WFP) has presented 61 Samsung Tablets to some selected District Social Welfare Officers (DSWOs) across the country.
Mrs Lariba Zuweira Abudu, Minister for Gender, Children and Social Protection said the presentation forms part of the Ministry's continuous logistical support to DSWOs in the various Metropolitan, Municipal and District Assemblies towards the effective implementation of the Livelihood Empowerment Against Poverty (LEAP) Programme. 
She said the LEAP Programme had undergone technological reforms to improve the programme's implementation.
Key among the reforms was the digitisation of LEAP reporting systems and decentralisation of Management Information Systems (MIS) to subnational implementation structures.
"The digitisation journey began with support from UNICEF. Through this digitisation, the Ministry is assured of real-time electronic reporting and feedback on the implementation of field activities of the LEAP Programme. These field activities include field cash out of the LEAP grants by beneficiary households and other LEAP activities at the community and district levels."
Mrs Abudu said since the commencement of the LEAP electronic reporting system in 2019, the Ministry had received reports from some DSWOs that their Samsung Tablets were not functioning.
She said consequently the affected DSWOs had resorted to using their mobile phones to access the e-reporting application, which was hampering their effectiveness.
"To address this challenge, the Ministry with support from the WFP has procured these tablets for distribution to the affected DSWOs across the country."
She commended the WFP for the continuous support to the Ministry and urged all the DSWOs to use the devices for the intended purpose to enhance programme delivery.
Madam Barbara Clemens, Country Director, WFP, said, "In the past, we were doing our own implementation and had our beneficiaries as well, but we have moved from that to facilitating the Ministry to do the work that we had done in the past."
She noted that evidence creation was key in implementing programmes and services, thus the tablet was to support the Ministry, and DSWOs to make sure the right beneficiaries received their benefits at the right time.
Madam Clemens said the tablets were to ensure the quality of the services provided, and that correct data was received from beneficiaries and served to usher in other services that would be of benefit to the beneficiaries.
"This is just a starting point, a symbol of how we can support the Ministry and we will always liaise and look forward to more collaborations and partnerships."
Madam Evelyn Nanbigne, DSWO, Krowor Municipal Assembly, on behalf of the beneficiaries, expressed appreciation to the Ministry and WFP for the tablets, saying it would assist officers in the e-reporting system.