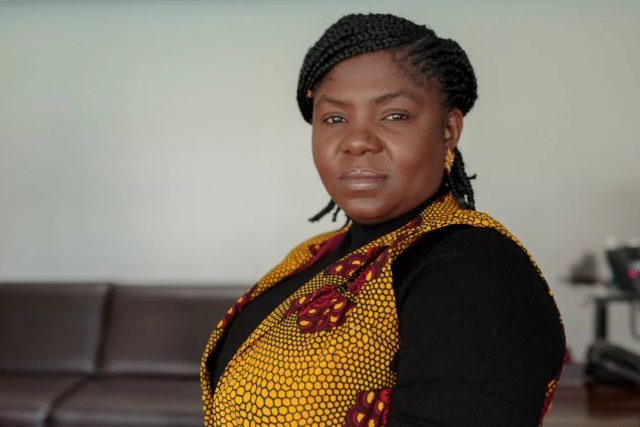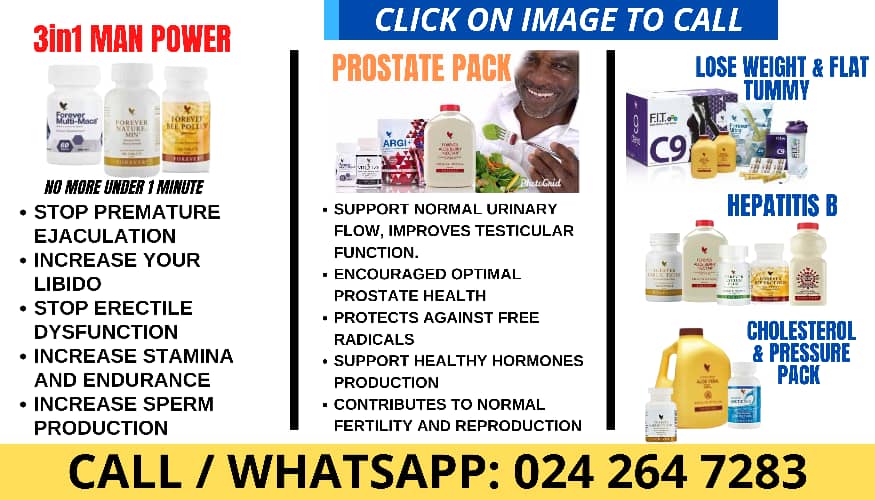 By Mercy Darko
Vice-President of Colombia, Francia Elena Marquez Mina as part of her tour to several African countries, will be in Ghana tomorrow.
Her visit is part of efforts by the the Columbian government to build international relations for South-South cooperation, racial and climate justice, and historic reparations. While in Ghana, Mrs Marquez is expected to discuss ways Ghana and Columbia can leverage existing cooperation for mutual benefit.
It will also afford both countries the opportunity to strengthen ties with the black continent, in particular on the themes of peace, reconciliation, gender, racial equality and the defense of the environment.
She will be welcomed to the Jubilee House by the Vice President, Dr Mahamudu Bawumia.
Related