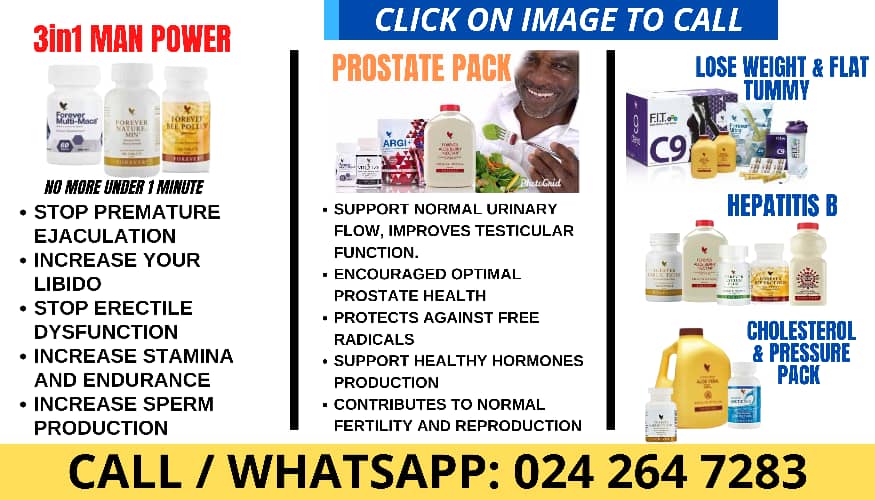 Three persons including an ex-convict who robbed a tourist of his mobile phone valued GHS3,000 at El-Wak Sport Stadium in Accra have appeared before an Accra Circuit Court.
Daniel Atugah, an ex-convict and a student, Musah Ibrahim aka Pantang, a welder, Ibrahim Mohammed aka Ashiaman, unemployed, have been charged with conspiracy to commit crime to wit robbery and robbery.
Lucky Chinedu, a second hone dealer, who allegedly bought the iPhone X for GHC400 has been charged with dishonestly receiving.
They have denied the various charges.
The Court presided over by Mr Samuel Bright Acquah has remanded the accused persons into police custody to reappear on January 20.
Prosecuting Chief Inspector Isaac Anquandah narrated that the complainant (name withheld) is a Ghanaian domiciled in Amsterdam, Netherlands.
The Prosecution said all the accused persons lived in various locations in Ashaiman.
It said crime was committed during the month of December 2022, a musical festival dubbed "Afrochella" was held at El-Wak Sports Stadium, Accra to promote Africa's diverse culture and creativity.
The Prosecution said the programme attracted patrons from all walks of life including the complainant who was also in the country for holidays.
It said on the night of Wednesday December 28, 2022, Atugah, Ibrahim and Mohammed also attended the programme ostensibly to rob unsuspecting audience.
As a result, prosecution said the three accused persons intentionally wore black T-Shirts and positioned themselves strategically around the El-Wak Sports Stadium to conduct their nefarious acts.
The Prosecution said at about 11:30 pm, the complainant was seated at the back of the passenger seat and was fidgeting with his phone.
It said suddenly, Ibrahim skillfully snatched the complainant's iPhone X from her and passed it on to Atugah and Mohammed and they took to their heels.
The Prosecution said the complainant raised the alarm and Atugah was arrested while Ibrahim and Mohammed escaped.
It said the following day, Mohammed sold the phone for GHS400 to Chinedu and kept GHS200 for himself and gave GHC100 each to Atugah and Ibrahim as their share of the booty.
According to the Prosecution, on January 3, 2023, Atugah escaped whiles he was being escorted by the Police from his residence at Ashiaman.
It said during interrogation, Atugah, Ibrahim and Mohammed admitted robbing the complainant of her phone.