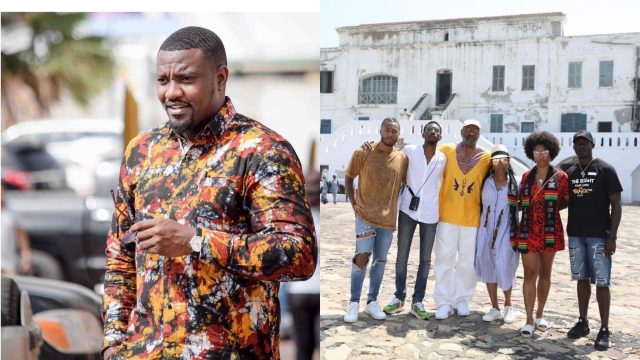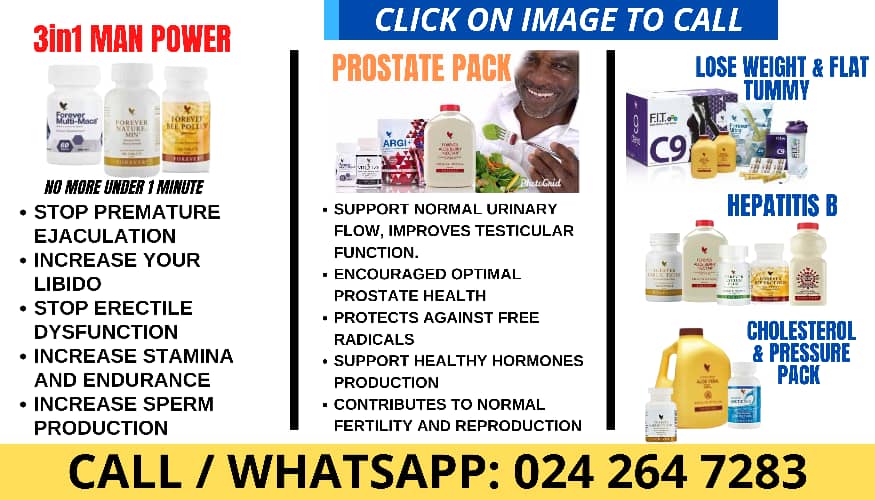 Farmer cum politician, John Dumelo has called for the rehabilitation of old tourist sites in Ghana as well as an investment in new sites.
The actor has joined the many who have called for attention to the tourism sector at a time when Ghana has become a preferred destination for foreigners, especially during the Christmas holidays.
The month of December continues to receive millions of tourists who visit Ghana for vacation and to attend big musical concerts.
On January 12, John Dumelo laid out some measures the government can take to maintain the spotlight while boosting the numbers.
"Gradually Ghana is becoming the destination for Dec vacations bc of numerous music festivals and entertainment events.
"Now let's try and focus on rehabilitating the old tourist sites and build new world class ones so we can get more tourists all year round. This is our time!" he charged.