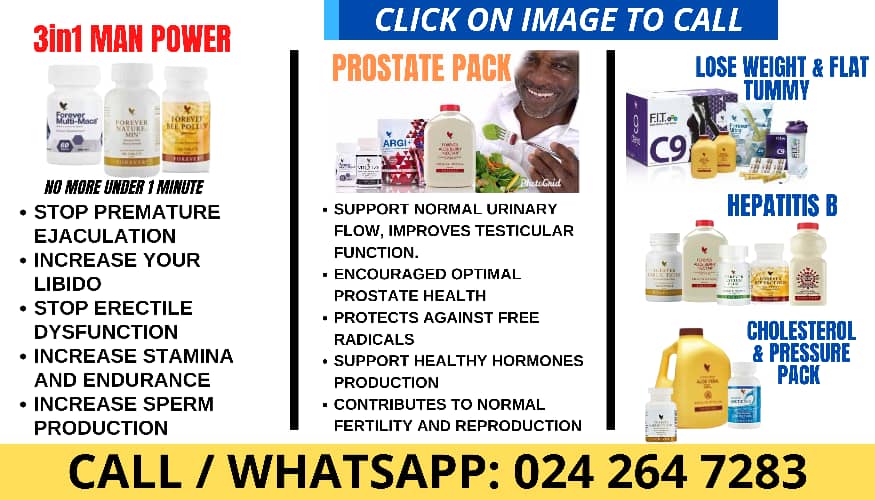 From becoming a global sensation for his coffin dance meme to finally selling the meme as NFT, Benjamin Aidoo has had quite the journey. And his luck is not about to run out anytime soon as the prominent Ghanaian pall-bearer is now the face of the Showmax Original reality series – My Perfect Funeral.
The 10-part Ghanaian series, which launched in December 2022, follows five families as they prepare to bury their loved ones.
In the interview below, Benjamin talks more about My Perfect Funeral, his reasons for featuring on the show, donating his money from the meme auction to Ukraine, and why the world should expect more funeral memes from him and his group.
Q: What made you decide to be part of My Perfect Funeral?
A: It was to honour my friend Tommy Lee (one of the pioneers of our pall-bearers' group) and my adopted father – who both passed away. I wanted to do this for them so that the world can see and understand what celebration of life means. Being on this show made that possible.
Q: In your own words, what would you describe as a perfect funeral?
A: For me, a perfect funeral means having a successful and timely funeral, regardless of any issues that may arise like family disagreements or anything else.
Q: As a pall-bearer, what has been the most interesting funeral you've attended so far?
A: There's one I attended where someone was being buried with a special coffin. The deceased was a tomato seller, and she was buried in a fancy coffin which was carved as a box of tomatoes. While we carried and danced with the coffin, people were throwing tomatoes at us. I don't know whether they were aiming it at the pall-bearers or the coffin, but it was very interesting. I had never witnessed something like that before and I loved it.
Q: What lessons do you hope My Perfect Funeral imparts to viewers in Ghana and across Africa?
A: Life is too short; therefore, enjoy it. Forgive easily, respect nature and honour human beings because you don't know when and where you're going to die.
Q: Earlier in April 2022, you sold your coffin dance meme for 327 ETH (US$1,045,409), one of the highest meme auctions in history. How did it feel to earn this much money? 
A: It was a great feeling, but most importantly, I felt happy that we were able to give back by donating some of this money to Ukraine to help the country get back on its feet.
Q: Did you feel any loss to see the meme go to a new owner? 
A: No, because I'm just happy and grateful that God has been so good to me. I'm very passionate about what I do. I'm hoping that soon, everybody around the world is going to hear about my work or even adopt it.
Q: It's been months since you sold the meme. Has this sale impacted your life in any way? And has it impacted the way people in Ghana interact with you? 
A: The answer is both yes and no. Ghanaians are out for my neck because they think that the money is there, but they don't know the ins and outs of it all. Part of the money from the sale went to charity in Ukraine. We need to give back to society as part of our journey and where we're coming from. With that money, I'm helping the needy in my community and also supporting my team of pall-bearers because I have more than a hundred guys working with me and we do a lot of projects. So yes, that money has impacted a lot; and there's more to come.
Q: Should we expect more funeral memes from you? 
A: Yes, I'd say you should expect more funeral memes from us very soon because there's music and dance and a whole lot of play on social media.
Catch Benjamin Aidoo as he helps families give their loved ones a fitting send-off in My Perfect Funeral, streaming on Showmax with new episodes every Thursday.