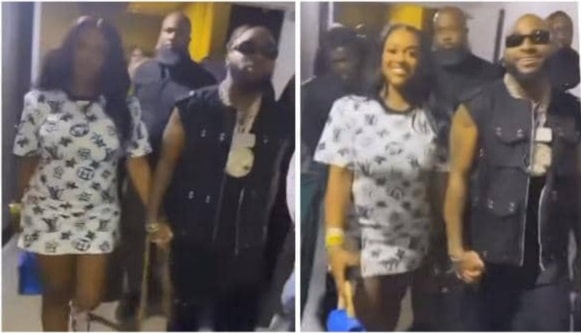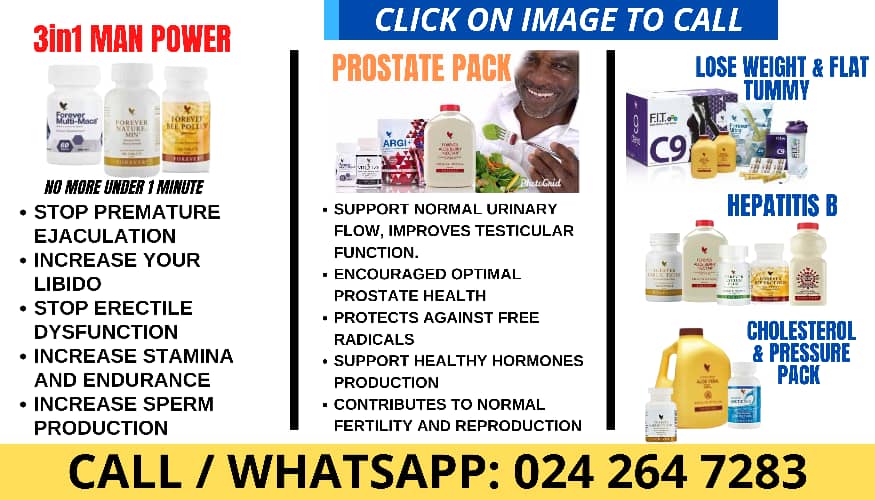 – Advertisement –
Nigerian afrobeats star, Davido and his wife, Chioma Rowland have once again faced the wrath of unemployed but caring netizens for abandoning their newborn twins to go out.
Davido held his much-talked-about African concert at the State Farm Stadium which was a sold-out show.
His wife, Chioma made a surprising appearance at the concert.
The new mum was seen in videos making rounds showing her husband's support as she held tightly to him as they left the show.
This would be the first time, the mother of two has been spotted at her husband's concert since his comeback.
But netizens and loved ones were not impressed about their actions of leaving their newborn babies behind barely a month after welcoming them.
The critics wondered why they chose to leave their babies at home instead of focusing on taking good care of them.
According to the enraged fans, this was exactly what happened which led to the death if their first son last year.