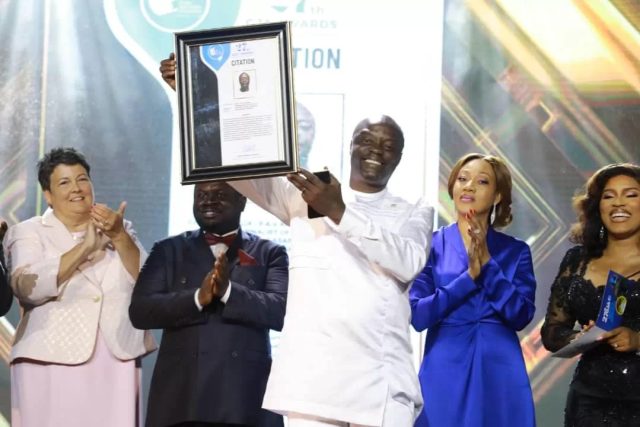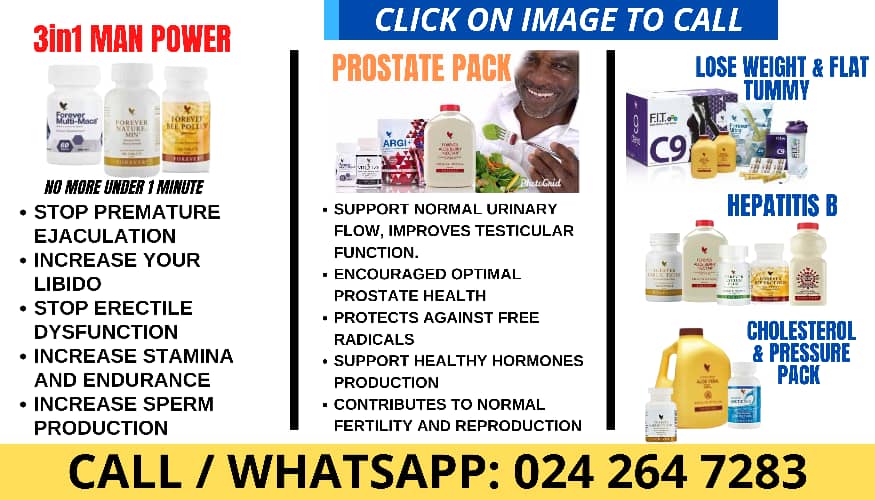 By Charles Sarpong Amponsah
Erastus Asare Donkoh of the Multimedia Group Limited has emerged as the PAV Ansah GJA Journalist of the Year at the Ghana Journalists Association's annual flagship event to reward good journalism.
Erastus Asare Donkoh's story titled "Destruction for Gold" saw him pick the ultimate among other journalists.
The recognition was conferred on him at the Accra International Conference Centre on Sunday, October 29, in an event themed, "Leveraging media freedom to sustain the democratic and security architecture! The litmus test of election 2024″.
In the citation to celebrate Mr Donkoh's excellence, the GJA acknowledged that his works have contributed enormously to national development.
Describing him as a hero, the GJA noted that Mr Donkoh is a true patriot.
"You demonstrated outstanding quality in journalism standards in the year 2022, capping it with the three-part destruction-for-gold documentary. In that work, you exposed the greed and some characters behind the wanton destruction of the environment. There is no doubt that you served your country in this way, bringing attention to a menace threatening to consume the nation. For your sterling journalistic work and the boldness you exhibited in the discharge of a cardinal duty in the interest of the nation, the Ghana Journalists Association is proud to honour you with the PAV Ansah Journalist of the Year Award."
Erastus Asare Donkoh, after receiving the award, recognised other colleagues who also risked their lives by covering such stories and promised to do more.
"I'm just humbled by this award. Let me say glory to Jehovah. We have come very far. The care and protection HE has given us is much appreciated."
Related