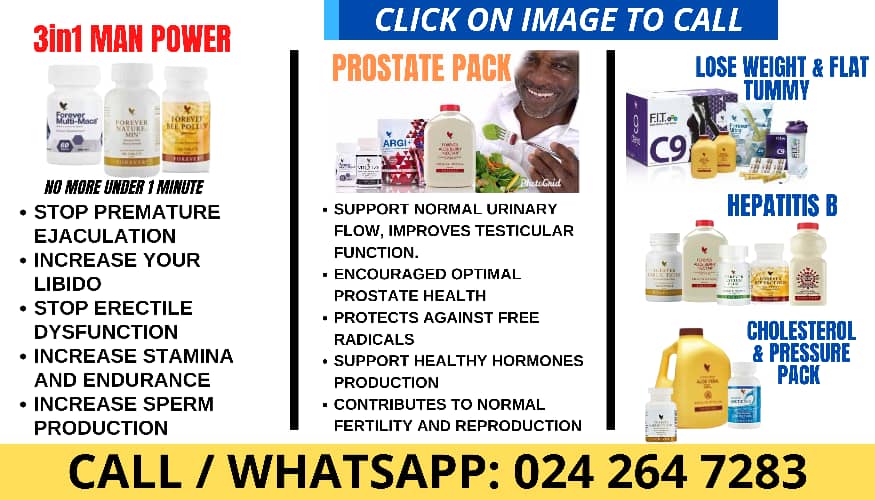 Fast X, the 10th main instalment in the Fast & Furious franchise, is reportedly set to drop its first trailer on February 10, two days before the 2023 Super Bowl. As per Collider, the trailer will come in at "well over" three minutes long, which should give a general idea of the plot and feature a good amount of action sequences. The report, which comes shortly after lead Vin Diesel confirmed a trailer launch for next month, also mentions that Fast X will be releasing a TV spot at the Super Bowl on February 12 as well. Fast X will be the first of a planned two-part finale and will hit theatres on May 19.
The first trailer and the Super Bowl TV spot will showcase some of the film's new cast members. "So not only will fans get the first trailer in February, they'll also get a TV spot acting as a high-octane teaser and tone-setter giving a closer look at the star-studded cast," the report reads. Filming on Fast X began in April 2022, but soon hit a bump as then-director Justin Lin departed the project over creative differences — merely days into shooting. He was replaced by Louis Leterrier (The Incredible Hulk), but still retains co-writing credits, along with Dan Mazeau (Wrath of the Titans). The cast also sees some new additions in Jason Momoa (Aquaman) as an adversary named Dante, who partners with Cipher (Charlize Theron) to go after Dominic Toretto's family. Speaking to Variety in August, Momoa described his character Dante as "androgynous," saying: "Time of my life. I get to be the bad guy finally. I've been the good guy for a while. He's very sadistic and androgynous and he's a bit of a peacock… He's got a lot of issues, this guy. He's definitely got some daddy issues."
Meanwhile, Brie Larson (Captain Marvel) joins as an enigmatic new character named Tess, while Rita Moreno (West Side Story) is attached to play grandmother to the Toretto clan. In addition to Diesel, Michelle Rodriguez reprises her role as Dom's wife Letty and Jordanna Brewster returns as his sister Mia. Chris "Ludacris" Bridges, Tyrese Gibson, and Sun Kang also return as the tech expert Tej Parker, street racer Roman Pearce, and drifter Han Lue, respectively. John Cena, who made his foray into the globe-trotting action franchise with F9, returns as Dom's estranged and now-reunited brother Jakob Toretto as well in Fast X.
It will be interesting to see how Fast X manages to top the preposterous set piece from F9, which saw Tej and Roman heading into outer space. The action franchise has always managed to draw heavy numbers, with the seventh instalment maintaining its no.11 position as one of the highest-grossing movies of all time, collecting $1.5 billion (about Rs. 12,249 crore). Sure, part of it had to do with Furious 7 being Paul Walker's final appearance in a film, due to his demise, but the achievement can't be overlooked. Among highest grossing film franchises, it currently ranks eighth — just above the DC Extended Universe (DCEU).
Fast X races into cinemas worldwide on May 19.
---
Affiliate links may be automatically generated – see our ethics statement for details.