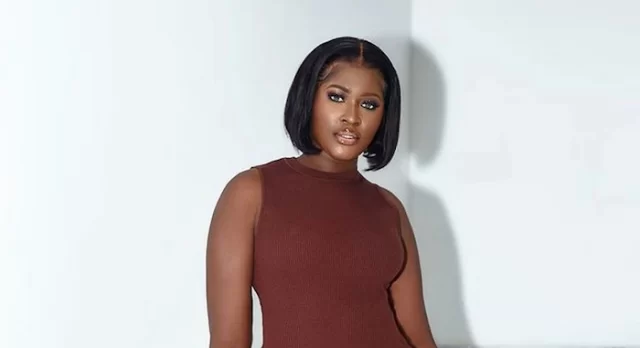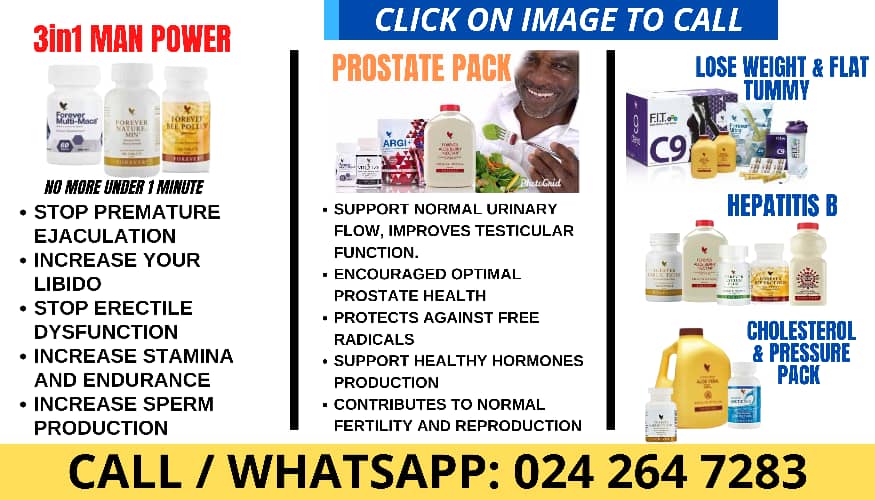 Fella Makafui has finally told the media her opinion about the public humiliation her husband suffered at the hands of Shatta Michy not too long ago.
According to a trending story that surfaced online a few weeks ago as published by Tru News Report, Shatta Michy and Medikal openly engaged in a furious argument, and things may have gotten murkier if the rapper hadn't been escorted out by a member of his crew.
Michy, the ex-girlfriend of dancehall rapper Shatta Wale, confronted Medikal, a close friend of Wale when they first met in public over recent remarks he had made about her son.
Michy disputed Medikal's claim that Shatta Wale covers his son's tuition; this claim has been severely refuted by Michy. On April 29, 2023, the two got into a fight at a blogger's party, as seen in a widely circulated video posted on Twitter.
When Medikal warned Michy to act appropriately while she was filming him, the two Ghanaian celebrities' conversation quickly changed direction, and Michy lashed out at Medikal with expletives. A friend had to drag Medikal away when Michy insulted him and lost his temper.
Michy repeatedly pressed Medikal to reveal the name of the bank account he said his friend Wale used to cover Majesty's (her and Wale's son) tuition.
Fella Makafui said she was not enthused about the whole brouhaha by blurting out, "I felt disappointed but it is what it is."
Fella further explained that she wasn't present at the scene when the confrontation took place. She revealed that while they were walking together, she met Etty Betty from the TV series Yolo, and they started taking pictures.
She missed seeing the full thing during this period. The actress and entrepreneur got to know about it when their manager jumped into the car and told them about the altercation.
In case you missed that particular video, watch it below;