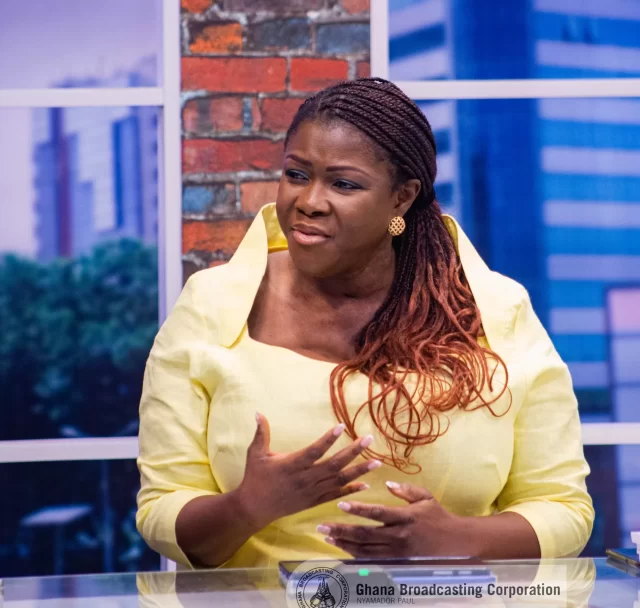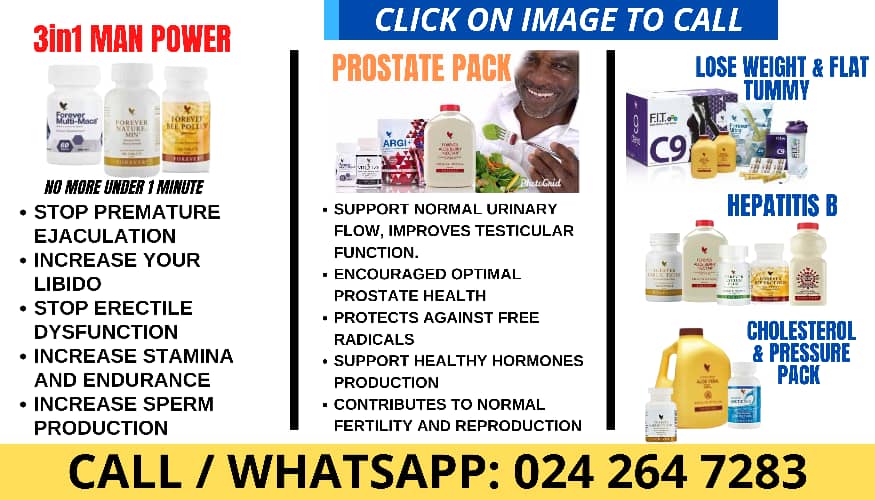 Chairperson of the National Commission of Civic Education (NCCE), Kathleen Addy has warned that Ghana is playing with fire as far as galamsey is concerned.
Speaking on the 'GTV Breakfast Show' to mark the Constitution Day, she stated that the galamsey menace is a threat to Ghana's democracy and has the tendency of leading Ghana to war if care is not taken.
"Beyond the devastation of the environment, beyond the exposure to severe health problems, beyond the destruction of communities, we have the very real threat that the way we are going about it, this galamsey business is going to lead us to war", she expressed worry.
She also referred to the concept of 'Blood Diamonds' in some parts of Central Africa during the country's civil war to illustrate the intensity of the dangers that galamsey poses.
According to the United Nations, Blood Diamond is any diamond that is mined in areas controlled by forces opposed to the legitimate, internationally recognized government of a country and that is sold to fund military action against that government.
"If you remember Liberia and Sierra Leone, we have a whole concept called blood diamonds, that was illegal mining that went out of control and then warlords took territories. When the war started, it became a viscous cycle of extraction of minerals, running of ammunition, arming of civilians and para militia and going to fight to safeguard the territories that they have carved for themselves", she narrated
"It is a very dangerous trajectory if we continue in this unregulated manner", she cautioned.
CLICK HERE FOR MORE GENERAL STORIES