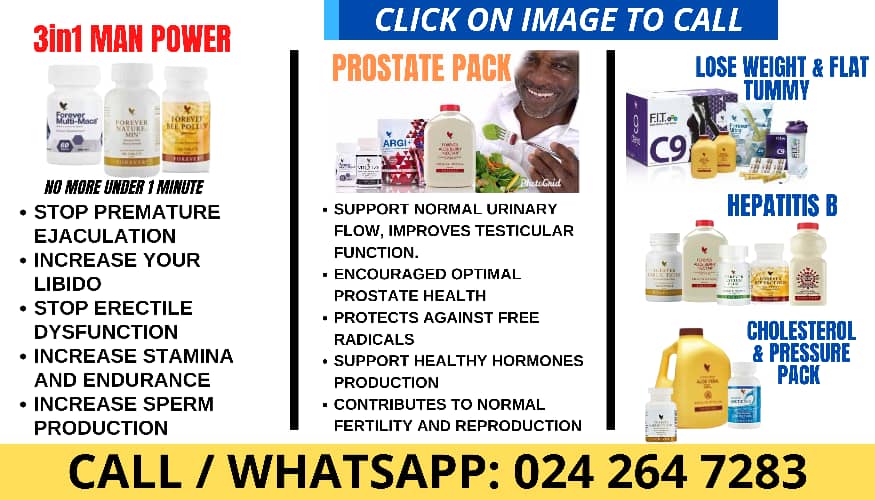 A newborn baby has died and dozens more are at risk at Gaza's largest hospital after it ran out of power, Palestinian officials have said.
Israeli troops have been closing in on al Shifa hospital in Gaza City, which Israel says is a command centre for the Hamas militant group.
Fighting near the hospital and other areas of northern Gaza has been intensifying and supplies have run out.
Follow latest: Hundreds of thousands gather in London for pro-Palestinian march
A spokesperson for the Palestinian health ministry in Gaza said the newborn baby died in an incubator after the last generator ran out of fuel.
The hospital has had to suspend all operations, spokesperson Ashraf al Qidra said.
According to the general director of hospitals in Gaza, dozens more babies are at risk.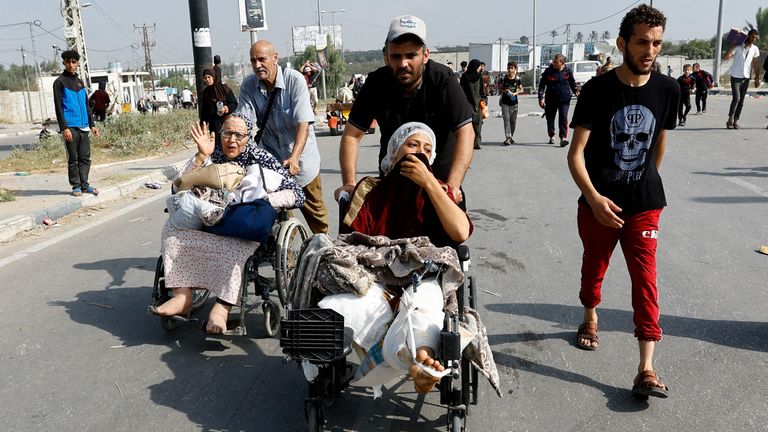 "There are 39 infants now in the neonatal intensive care unit, one of them died moments ago and the rest are fighting death," Dr Mohammad Zaqout said.
"There are also 40 wounded in the intensive care unit, we lost one of them in the first hour of power outage.
"No one can enter or leave the Shifa hospital, therefore the injured people outside the hospital won't find a place to be treated in."
The facility still hosts thousands of patients as well as people who have sought shelter there in recent weeks.
Israel's Prime Minister Benjamin Netanyahu has said the responsibility for any harm to civilians in Gaza lies with Hamas.
He repeated allegations that the militant group uses civilians as human shields.
Staff at the hospital deny Israel's claim that the Hamas command centre is located underneath the complex.
Thousands flee to south Gaza

Patients have 'started to die'
Mohammed Abu Selmia, director of al Shifa hospital said: "There is no electricity. Medical devices stopped. Patients, especially those in intensive care, started to die."
Speaking by phone over the sound of gunfire and explosions, he added that Israeli troops are "shooting at anyone outside or inside the hospital" and have prevented movement between the buildings in the compound.
On Friday, Gaza officials said one person was killed and several were wounded after missiles landed in a courtyard of al Shifa hospital.
Israel's military later said that a misfired projectile launched by Palestinian militants in Gaza had hit the hospital.
Israel is urging civilians to leave combat zones and has agreed to brief evacuation windows to allow civilians to flee to southern Gaza.
However, Mr Netanyahu said: "Hamas is doing everything it can to prevent them from leaving".
So far, more than 150,000 civilians have fled the north, according to UN monitors. Although tens of thousands remain – many sheltering at hospitals and UN facilities.
What we know about the hostages in Gaza

Read more:
Stop killing women and babies in Gaza, Macron tells Israel
Israel's military cannot destroy an ideology – analysis
Two teens charged for spraying 'Free Palestine' on town cenotaph
Israel's allies have backed the country's right to defend itself since Hamas militants carried out a deadly rampage in southern Israel on 7 October, but pressure is growing on Israel to do more to protect Palestinian civilians.
On Friday, French President Emmanuel Macron called for a humanitarian ceasefire.
Speaking to the BBC, Mr Macron said France "clearly condemns" the "terrorist" actions of Hamas, and recognises Israel's right to protect itself, but said "we do urge them to stop this bombing" in Gaza.
"De facto, today civilians are bombed, de facto, there's babies, there's ladies, there's old people are bombed and killed," he said.
"There is no reason for that and no legitimacy. So we do urge Israel to stop."
Meanwhile, hundreds of thousands of pro-Palestinian demonstrators are marching through London today.