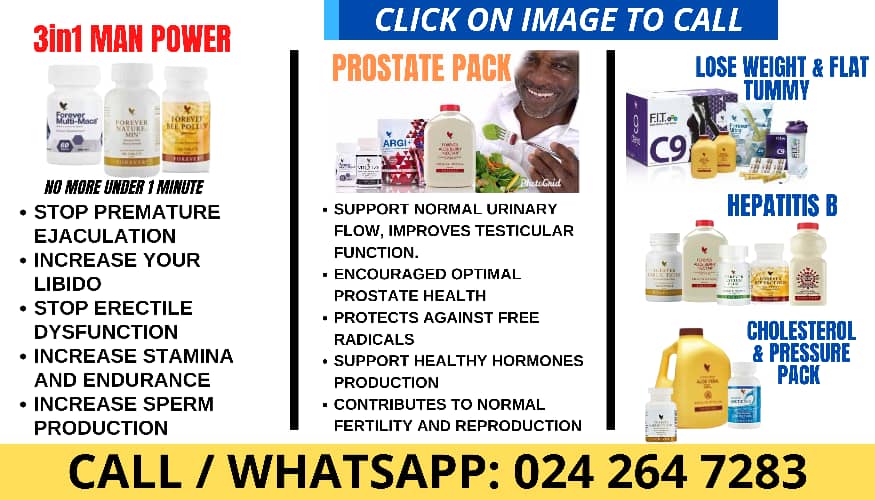 A total of GH¢779,583.50 has been paid by Gold Fields Ghana Foundation (scholarship programme) on behalf of 325 students in the host communities of Gold Fields Ghana – Tarkwa Mine and Abosso GoldFields Limited – Damang Mine to further their education.
The beneficiaries are to further their education at four tertiary institutions; namely: University of Mines and Technology (UMaT), University of Ghana, University of Cape Coast (UCC) as well as the Kwame Nkrumah University of Science and Technology.
"The GH¢779,583.50 is to cover their tuition for the 2022/2023 academic year. Since the inception of the scholarship programme, the foundation has invested over US$3.5million in fees, covering tuition, hostel accommodation, examination and other approved charges," Michiel Van der Merwe, Vice President – Operations Gold Fields West Africa, has said.
At the presentation of school fees for 2022/2023 academic year at Tarkwa in the Western Region, he explained that the scholarship had supported 2,448 youths from both Tarkwa and Damang host communities.
"It is worth noting that beneficiaries of this programme have also not taken the support for granted. The excellent academic performance coupled with their discipline and generally positive attitudes have encouraged us to continue doing more for them," he added.
John Ntim Fordjour, Deputy Minister of Education, said investing in the individuals who are going to transform the nation is laudable. "Government cannot do it alone; we need to hold hands to do it together. Human capital transformation is so dear to any nation, and I am happy these young ones are able to further their education to the next level," he said.
He encouraged other institutions operating in the host communities to emulate the example of Gold Fields, and urged the beneficiaries to justify the investment made for others to benefit.
Wisdom Cudjoe, Member of Parliament for Prestea Huni Valley, also commended Gold Fields Ghana Foundation for their continuous support to the communities over the years. He noted that human capital development is important to the development of the country and called for the sustainability of the scholarship scheme.
Benjamin Kesse, Member of Parliament for Tarkwa Nsuaem, applauded Gold Fields for releasing abandon sites for community mining, and encouraged them to release more of these sites to expand the labour front. "Go and shine so that Gold Fields can be motivated to do more; we want to see a totally transformed citizen of Wassa and the country at large," he told the beneficiaries.