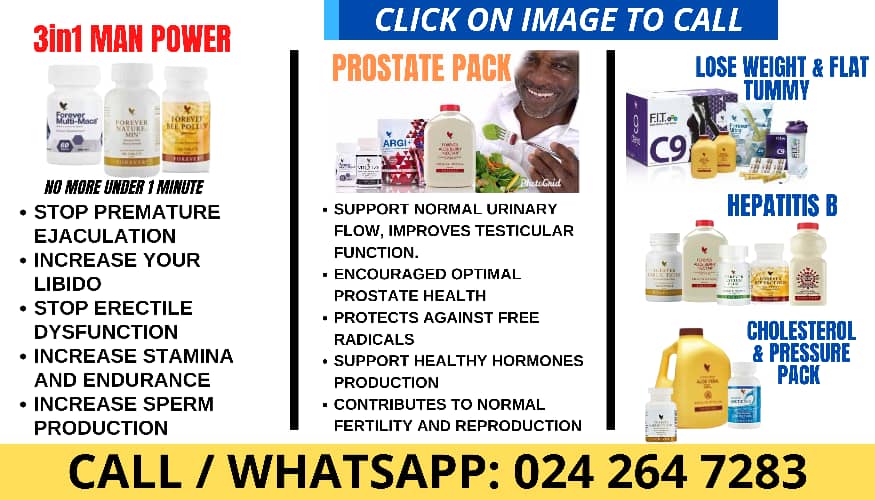 Economist, Prof. Godfred Bokpin has faulted government for its lack of credibility in controlling the country's persistent increase in the rate of inflation.
He makes the point that despite several policy directives, managers of the economy have failed to significantly improve general price levels over the years.
"It's very difficult to trust government's policy prescription and implementation when you see [inflation] variance at that level. Not everyone can do an inflation forecast, so we always turn to government's budget, but it is always off the target, and it doesn't help in credibility in government's policy", the Professor of finance at the University of Ghana Business School told Nii Larte Lartey on the Citi Prime News on Wednesday.
Prof. Bokpin was reacting to the latest inflation figure of 54.1 percent for December 2022 as released by the Ghana Statistical Service.
The current estimates also show that in the month of December 2022, the general price level was 54.1% higher than in the same period in 2021.
At 59.7%, food inflation was the highest inflation rate for December 2022, soaring past the 55.3% recorded in November 2022.
Inflation for locally produced items was 51.1 while that for imported items stood at 61.9%.
Government Statistician, Professor Samuel Kobina Annim also disclosed that on a year-on-year basis, water went up by over 94%, followed by fruit and vegetable juices peaked at 84.6%.
The Greater Accra Region was the region with the highest inflation of 66.7% with the Bono region being the region with the lowest inflation of 35.6%.
But the economist is of the view that, the present situation is indicative that the country is not yet of the economic quagmire due to mismanagement.
"We expected that by the first quarter, we will see a strong deceleration of inflation rates but look at government's inflation projection for 2023; it's an enormous task. We saw government's projection for 2022 and three months into the budget year, we saw the inflation rates. The variance was so huge so overall we have not managed this crisis well. "
What can however be done to reverse the trend?
"If we want to bring down inflation to 18 percent by the end of the year, that should tell you the level of monetary tightening complemented by austerity from the fiscal side", Prof. Bokpin suggested.