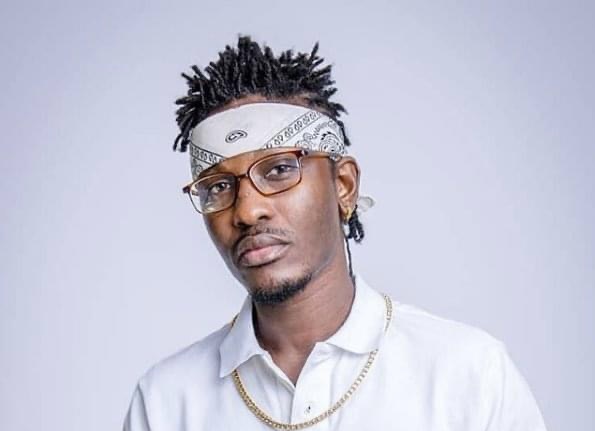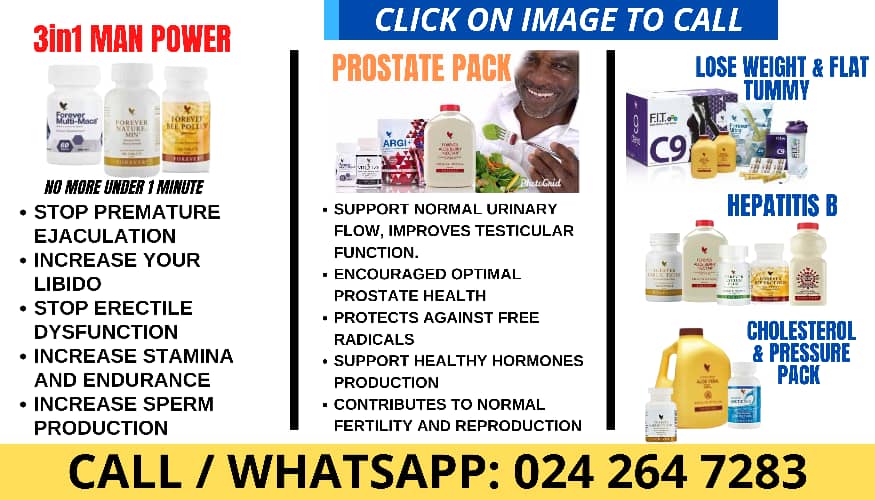 Tinny says the secret behind his good looks is largely attributed to his stress-free lifestyle.
The 40-year-old rapper opened up about his youthful appearance after over two decades of being in the showbiz business.
According to the 'Makola Kwakwe' hitmaker, he lives a stress-free life. One that affords him peace of mind at all times despite the pressures of life.
"Everyone says I am not aging, that is what they say. It is scary but it is all with the mind. The mind doesn't stress at all. The mind is stress free…it keeps things on the low. To my knowledge, my mind is always fine. I don't give myself pressure," Tinny disclosed in an interview actor Kwaku Manu.
Tinny has admonished individuals to manage the pressures of life, as failure to do so will cost them a healthy and long life.
"Those I started with have changed, the pressure is too much. You can't avert pressure, the problems won't stop coming. You just need to manage it," he advised.
Speaking in an interview with Ghanaweb, Tinny clarified that he holds nothing against any of his colleagues in the music industry.
"There is peace every time, I am not into beefing and stuff. I see myself as an artiste who doesn't have beef with anybody at all in this industry. Maybe the people got it twisted," he said.