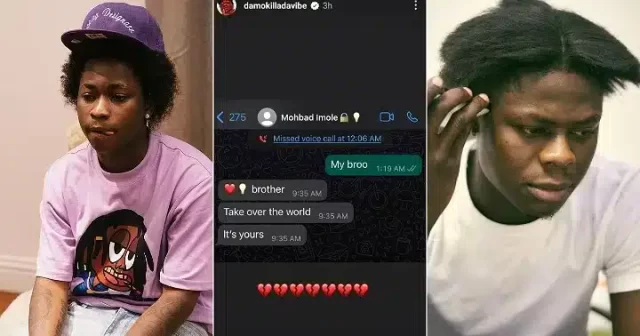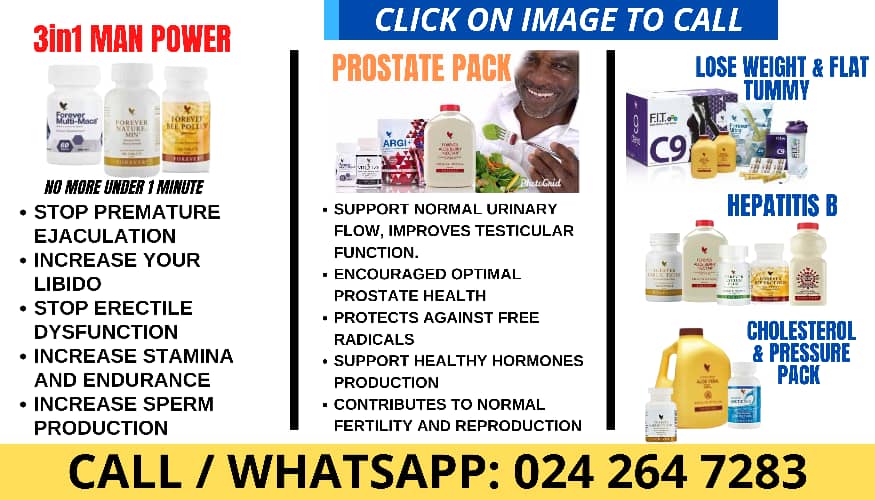 – Advertisement –
A protege and friend to Mohbad called Damo has shared his last chat with him hours after the singer was unfortunately confirmed dead.
The chats got netizens emotional as people claimed the singer knew about what was about to happen to him these last last hours.
In the screenshots, the singer advised his younger colleague, Damokilladavibe to take over the world as it belongs to him now. A sign of motivation and handling over as he was departing.
"Brother. Take over the world. It's yours", late Mohbad wrote.
Mohbad, a former Martian signee was confirmed dead the late hours of September 12, 2023 with cause of death still hanging and unknown.
He was 27 years old.
See the post below;