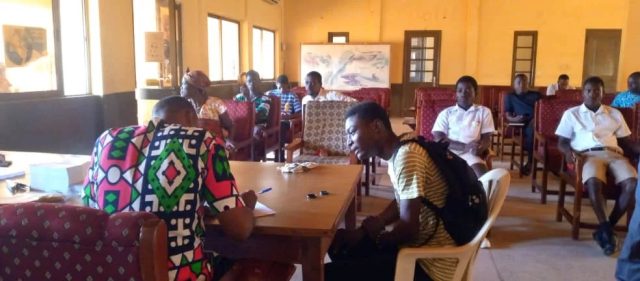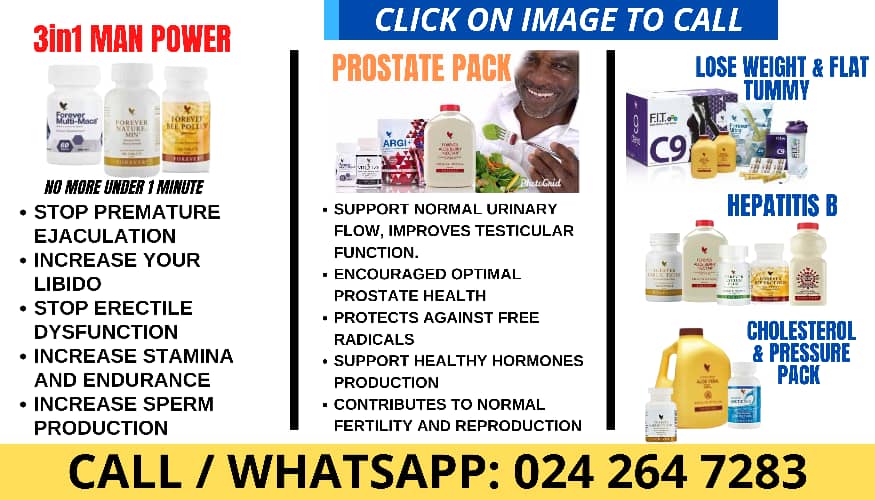 Day one of the limited registration exercises in the Keta Constituency of the Volta region has been marred by a downpour in the early hours of Tuesday.
The exercise is targeted at registering new registrants, aged 18 years ahead of the 2024 general election.
Mr Philip Adzomani, the Municipal Director of the Electoral Commission, told the Ghana News Agency that the downpour had prevented some new eligible voters from participating in the exercise on day one.
He expressed the hope that many people would avail themselves for a smooth and successful exercise during the period which would end on October 2.
Mr Adzomani said as of 1200 hours on Tuesday, only 35 people were taken through the registration process successfully due to the weather.
He added that the exercise was moving smoothly without any challenges apart from the downpour.
Mr Adzomani also explained that the criteria for the registration include the use of either a Ghana Card or a Ghanaian Passport to establish one's identity as a Ghanaian.
"In the absence of the two documents, an applicant would have to present two people who are already registered voters to vouch for their citizenship and ages."
He also appealed to all registered voters who have lost their ID cards or needed updates on IDs to wait since the exercise was for only first-time registrants.
Mr Adzomani urged all eligible voters to take the exercise seriously to avoid being disenfranchised in the upcoming elections.
Some first-time eligible voters who took part in the process said it went well.
Related