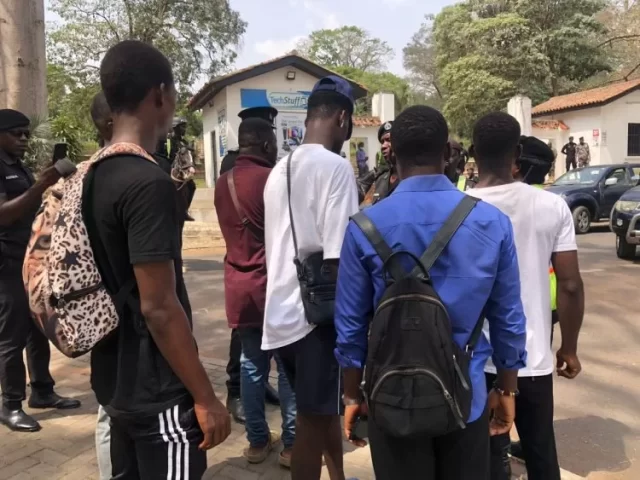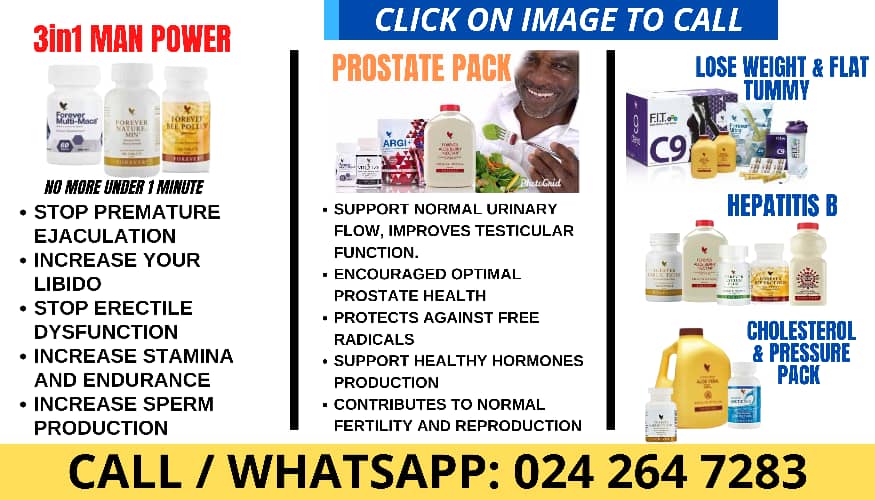 By: Franklin ASARE-DONKOH
There is a heavy security presence at the University of Ghana on the first day of re-opening for students.
Police Officers were deployed to prevent continuing students of the Commonwealth Hall from entering their previous Hall.
This comes on the back of a new residential policy arrangement by the University which directs continuing students from Commonwealth and Mensah Sarbah Halls to seek accommodation outside the traditional halls.
Some students of the Commonwealth hall secured an interlocutory injunction on January 6, 2023, restraining the management of the University from implementing the residential policy decision.
But, on Thursday, January 12, 2023, some continuing students arrived on campus to see a heavy security presence, preventing them from accessing the various halls.
Some students have secured an injunction against the policy, but the University authorities argued that it implemented the decision before the injunction was secured.
Some of the students were stranded on campus with some not knowing where to place their luggage and others items.
"We came here and the school's security said they will not allow us to enter [the halls], and the police are assisting them to do that," one of the frustrated continuing students said.
The UG in a statement on January 11, 2023, indicated that about 83% of students who will not be allowed back into the halls have agreed to find accommodation outside.
But another student furiously said, "That is not the truth, the reason is that the way they brought about the whole thing was like a threat. They said you accept or reject to become a non-resident. They pushed the whole thing to our throat, we were left with no choice. We want the whole world to know that the UG management is flouting the laws of Ghana. If it's contempt of court it's not for me to say, the court will prove itself in the coming days. The injunction says let the status quo remain, what management is doing so bad, the whole world and everybody must come against it".
The UG on January 11, 2023, in a statement, instructed its lawyers to vigorously fight the injunction, arguing that it was secured on inaccurate information by the supposed students.