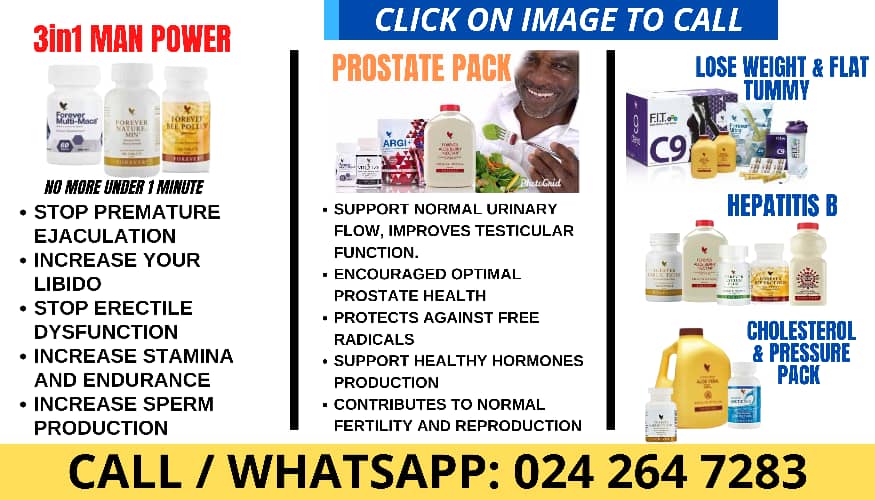 Kumawood actor, Big Akwes, known in private life as Akwasi Asamoah has caused a big stir on social media.
In a TikTok video, the controversial actor expressed his displeasure with his appearance and complained that he was in no way attractive.
Big Akwes seemed to be suffering from alopecia, as a large part of the top of his head was completely bald.
Big Akwes's balding head has become a brand. The look has always been Big Akwes' trademark, but it seemed he no longer found it appealing.
He lamented bitterly about his looks, saying he was not handsome at all.
Big Akwes is known for his funny antics, and from the comments he made at the end of the video, it seemed he only made it for fun.