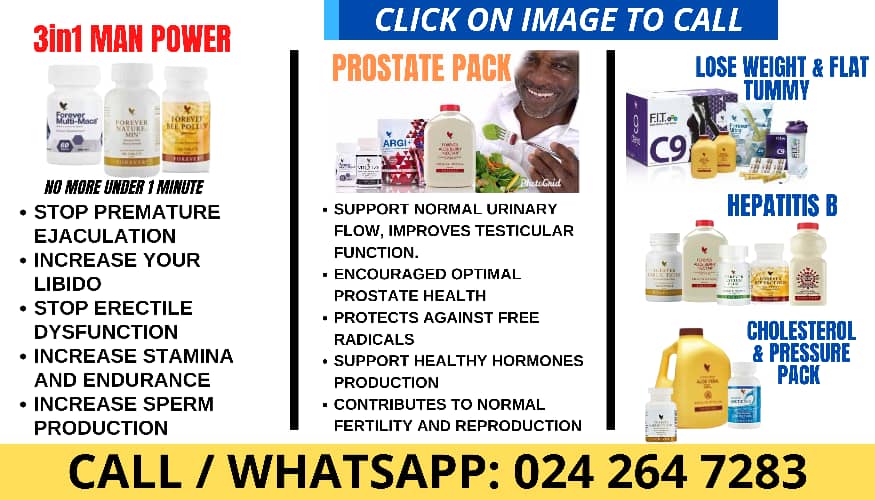 Actor Jamie Foxx has been spotted on a chilling spree with his girlfriend, Alyce Huckstepp after surviving his infamous health scare.
The duo have been spotted in various spots having the time of their life.
After what the actor has been through the past few months, his zest for having fun can be understood.
According to reports, Alyce is a bombshell blonde beauty much younger than the 'Django' star.
Photos have clocked them together a few times, confirming their relationship status.
Recall that Jamie Foxx dated Katie Holmes from 2013-2019. He recently expressed a desire to get back together with her after his health scare.
A source reportedly said: "Jamie has dated scores of beautiful women in his life, but none came close to matching what he had with Katie," the insider shared.
"Their chemistry was off the charts. It was a romance born of passion but became so much more. In hindsight, Jamie can't believe he let her slip through his fingers.
"He knows and respects that she's moved on," the insider said, adding, "but if she were open to taking him back, that would be the dream scenario!"
Despite this, it seems Holmes has happily moved on hence Jamie is having his fun with his blonde sugar baby.
READ ALSO:
Refused A UK Visa? CLICK HERE FOR HELP
---