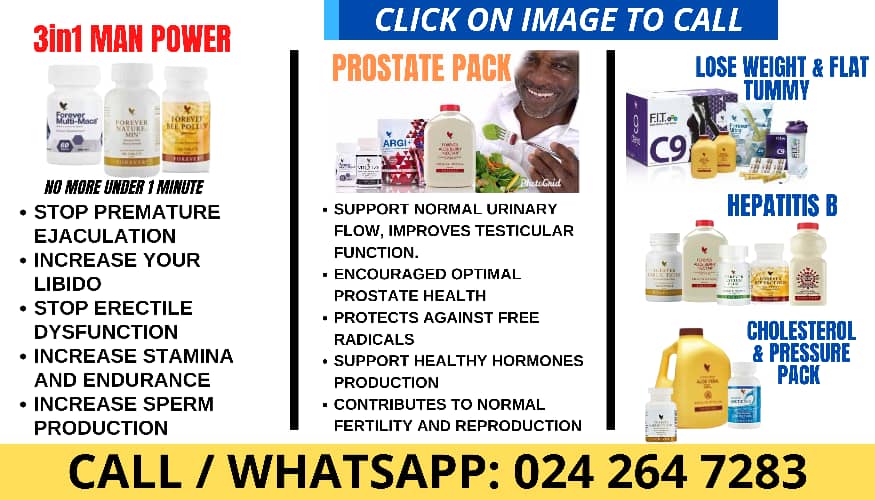 Joey B's long absence has left many people, particularly his fans, wondering what went wrong. In 2022, the Ghanaian rapper and musician barely released any new music, which is highly unusual by him.
On the 6th of January 2023, Joey B received several backlash on social media for missing a concert at which he was scheduled to perform. He didn't react to the raging scenario. Instead, he waited for things to quiet down like a millpond before addressing the situation.
Joey B attributed his failure to release new projects and his inability to attend the concert to health problems. He disclosed in a series of tweets that his asthma attacks have gotten worse in 2018.