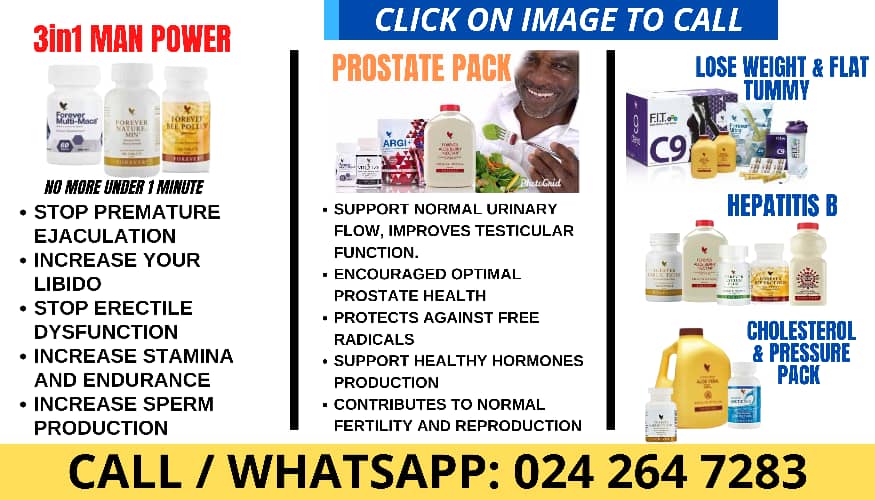 Ghana Football Association (FA) President, Kurt Okraku, is confident in his bid for re-election as the FA prepares for upcoming elections in October.
Okraku, who was elected in October 2019 after a closely contested race, believes he has served football to the best of his ability during his current term.
While there have been notable setbacks, such as the Black Stars' disappointing performance in last year's Africa Cup of Nations in Cameroon, where they crashed out without a single win, and the Black Maidens' ban for age cheating, Okraku's administration can also point to some successes. These include Ghana's return to the World Cup and the Black Satellites' victory in the 2021 Africa Cup of Nations.
Okraku in an interview with SuperSport said, "Football will speak just like it did in 2019."
He added, "What I know for a fact is that we have served football to the best of our ability. We were told in the classroom that there's 24 hours in a day, but football has taught us that there's more than 24 hours in a day. And we have worked more than 24 hours in a day."
In the previous elections, Okraku received 44 votes in the first round, followed by former FA Vice President George Afriyie with 40 votes and Kotoko CEO Nana Yaw Amponsah with 27 votes. Okraku fell just two votes short of the required 50% plus one in the second round of voting. However, Afriyie withdrew from the mandatory third round, leaving Okraku as the sole candidate. Ultimately, he received 93 votes in favour, exceeding the required 50% plus one threshold.