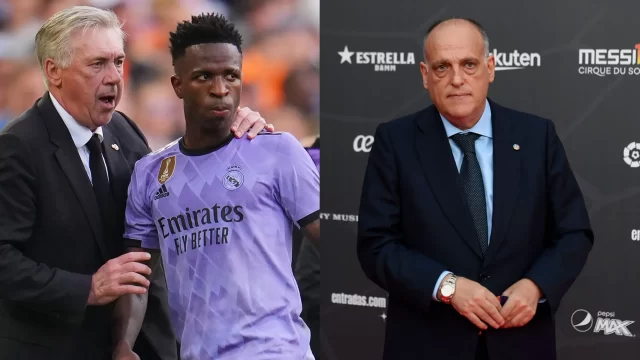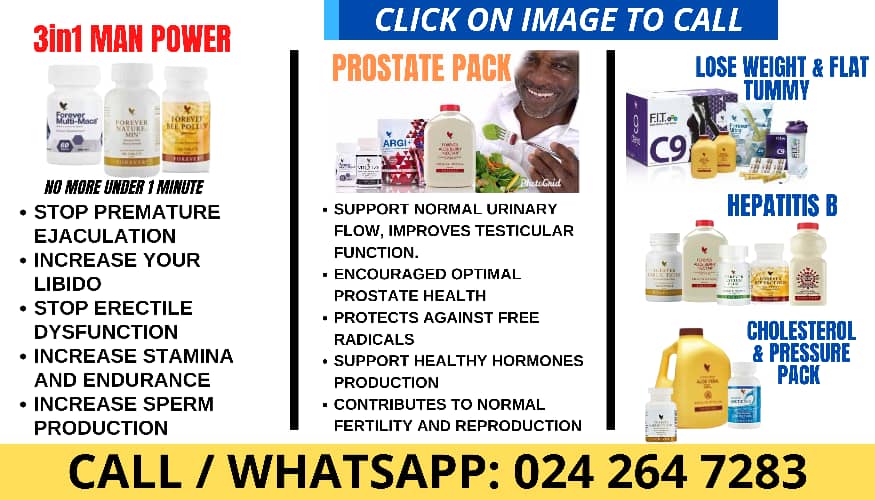 La Liga president Javier Tebas says he did not mean to "attack" Vinicius Jr on social media after the Real Madrid player was racially abused by opposition fans at Valencia on Sunday.
Vinicius and Tebas were involved in Twitter row after the forward said the Spanish league "belongs to racists".
Tebas' and La Liga's handling of the incident has been widely condemned.
"I didn't mean to attack Vinicius, but if people understood it that way I have to apologise," Tebas told ESPN Brazil.
"That was not my intention, far from it. I was trying to clarify a situation and explain it."
Writing on social media after the match, Vinicius said that "the championship that once belonged to Ronaldinho, Ronaldo, Cristiano and Messi today belongs to racists" and "in Brazil, Spain is known as a country of racists".
Tebas said Vinicius twice did not turn up for a meeting to discuss what it "can do in cases of racism".
"Before you criticise and slander La Liga, you need to inform yourself properly," Tebas said.
Vinicius criticised the post for targeting him instead of racists, saying he wanted La Liga to take "actions and punishments".
Tebas replied: "Neither Spain nor La Liga are racist, it is very unfair to say that." He went on to outline the actions La Liga had taken against racism this season.
La Liga has since said it will request "more sanctioning powers" so it can punish incidents of racism.