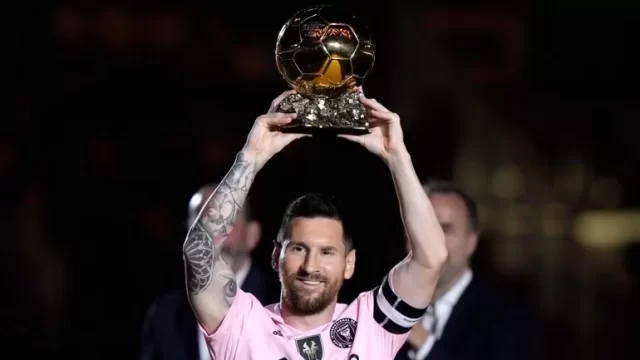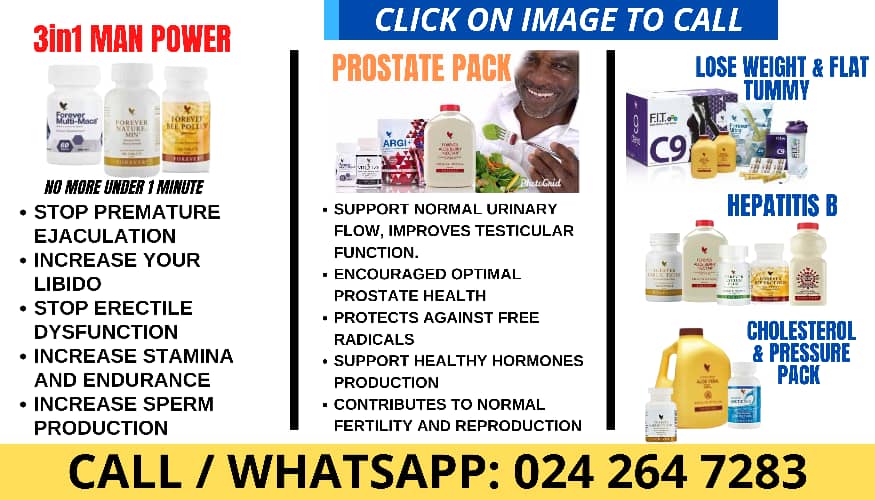 By Nana Kwame Bediako
Lionel Messi made a return to the pitch after some spell out. His return was a remarkable one as he was given a special presentation for winning a record 8th Ballon D'or. Lionel Messi since the 2022 FIFA World Cup in Qatar has had a delightful time with both Argentina and Inter Miami CF.
Inter Miami had a new look on their Jersey to celebrate Messi's achievement of winning another Ballon D'or. With all the effort of getting Messi back on the pitch, Inter Miami still lost to New York City FC by 2:1.
The boys from Miami couldn't graced the occasion with a win for Messi. They still continued their streak of poor performance.
Before the game, Messi gave some few comments to encourage the Inter Miami fans that he still believe in the club's ability and vision.
"We are going to continue enjoying and winning titles, I hope you accompany us as you accompanied us all these months that I've been here"; said Messi.
He added that, has no doubt that the club is going to have a good time and both the fans and players are going to enjoy it. Messi is under contract to the end of 2025.
Messi concluded by saying; "I want to thank all the people of Miami, not only the ones here at the stadium, but in the city in general, for the way you have treated not only me, but also my family these last few months.