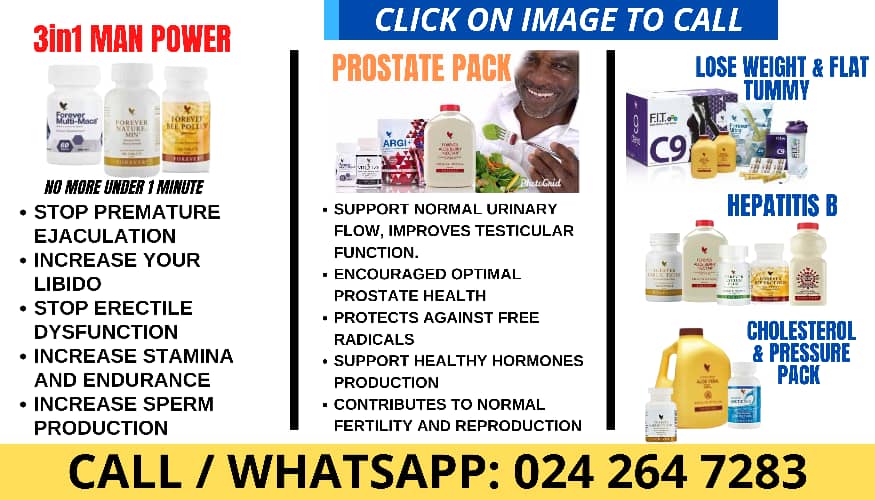 Independent Presidential candidate and founder of Movement for Change (MFC) Alan Kwadwo Kyerematen has asked Ghanaians to reject both the NDC and the NPP at the 2024 polls as they have nothing new to offer the country.
The celebrated and accomplished politician, urged Ghanaians to join his MFC train to help to collectively salvage Ghana from the claws of NDC and NPP.
Speaking to a mass gathering of volunteers as part of his orientation programme in Accra, Alan Cash, as the former Trade and Industry Minister is popularly known, questioned what new ideas Mahama and Bawumia, the presidential candidates respectively for NDC and NPP, are bringing to Ghanaians.
Noted for his trademark in identifying and creating job avenues , Alan Kyerematen said Ghana today needed somebody with fresh ideas and a new way of doing things for sustained development.
He encouraged the youth, as future leaders of the country, as well as Ghanaians of all walks of life, to join his MFC train to help bring about the needed change for the betterment of the country in the 2024 General Election.
"What new things are they bringing to the table? What is that they wanted to do and couldn't do in their time in power? They have nothing special or new apart to offer from the old format of running government", Alan told cheering volunteers at the orientation programme.
He detailed his plans for Ghana and why a third force in Ghana's geopolitical space was necessary.
The orientation programme, attracted over 150,000 volunteers who offered to join the MFC and it showcased the determination of the new movement to wrest power in the 2024 elections.
The former Trade and Industry stunned the New Patriotic Party by pulling out of the Presidential race , citing machinations behind the scenes in favour of particular candidate, as part of the reasons behind his decision.
Source: Peacefmonline
Disclaimer

:

Opinions expressed here are those of the writers and do not reflect those of Peacefmonline.com. Peacefmonline.com accepts no responsibility legal or otherwise for their accuracy of content. Please report any inappropriate content to us, and we will evaluate it as a matter of priority.
Featured Video