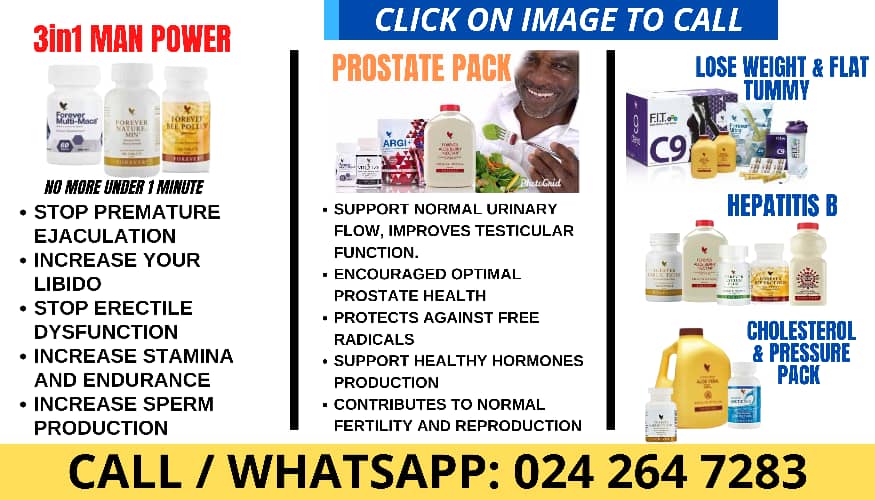 Makers and Partners (MAP), a chartered accountancy firm, has underscored the need to devote time and resources to strengthening institutions that are mandated to help combat fraud and corruption. 
Mr Alfred Aryee, Partner at MAP noted that fighting the menace is a collective responsibility; however, there was a need to equip such institutions with the requisite skills needed to identify corrupt practices and fraud related issues.
Mr Aryee made these remarks at the Association of Certified Fraud Examiners (ACFE) Fraud Conference, on the theme: "Winning the Fight against Fraud and Corruption in Ghana, A Collective Responsibility".
The ACFE stands as the world's largest anti-fraud organisation dedicated to reducing business fraud globally.
As part of this year's International Fraud Awareness Week, ACFE Ghana Chapter has organised a two-day conference to bring together anti-fraud stakeholders to assess and analyse Ghana's position and to forge stronger collaboration to minimize the impact of fraud.
Mr Aryee said as part of their contribution, the Firm had been offering free training in forensic audit to state institutions to help build their capacity.
He further explained that its corporate social responsibility (CSR) where internal auditors of some state institutions were being trained, therefore, aimed at strengthening their Internal Audit Function to be able to tackle corruption.
Mr Aryee therefore called for an effective collaboration among all stakeholders and reiterated the Firm's commitment to partner other institutions who may need their services, particularly in forensic investigation training.
Mr John Awuah, Chief Executive Officer of Ghana Association of Banks said fair and public processes should be established and utilised in the determination of policies and resources to limit personal influence; while regulating lobbying and encouraging free access to decision making.
He said individuals working in institutions in both the public and private sectors needed to be equipped with the right knowledge, patience, and commitment to effectively engage and root out corruption.
Mr Awuah, who was the guest speaker for the Conference touched on 'Right to Information', saying timely response in compliance with the requirements of right to information request must always be observed.
"The Right to Information Act, 2019 (ACT 989) was passed a few years ago but already we have recorded instances of non-compliance resulting in the Right to Information Commission imposing sanctions."
He recommended that clear and rigorous guidelines should be established for withholding sensitive information; while conscious efforts were being made to share information on national expenditure and resource allocation with the public in a timely and meaningful manner.