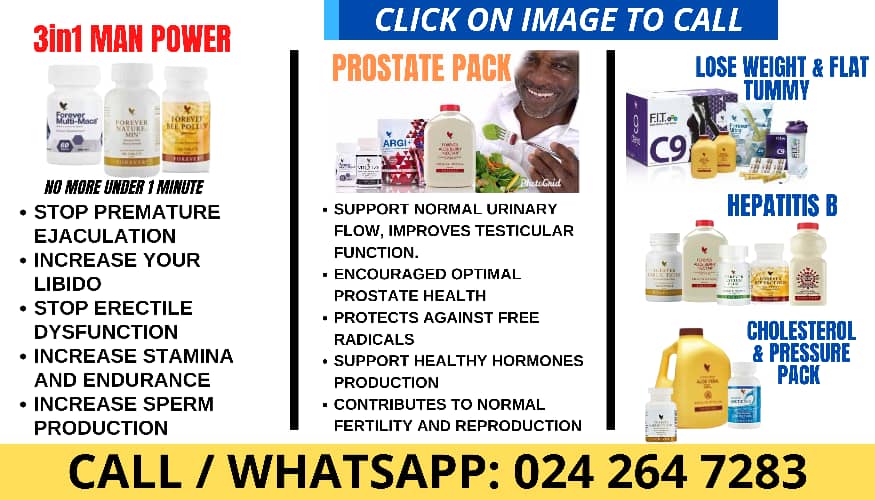 The World Bank has stated that monetary policy is expected to continue tightening in Emerging Market and Developing Economies (EMDEs) including Ghana as slowing inflation causes global real policy rates to gradually rise from their current deeply negative levels.
Elevated inflation tends to inflict the greatest harm on low and middle-income households as it often outstrips growth in wages, which these households disproportionately rely on.
The Bretton Wood institution urged monetary and financial authorities in EMDEs will need to continue to calibrate domestic monetary conditions taking into account the effects of both domestic tightening and cross-border spillovers from higher policy rates in advanced economies.
It pointed out that a shifting policy mix in advanced economies, where more supportive fiscal policy could add to inflation pressures, represents a potential added challenge.
"Tightening financial conditions and depreciation pressures are likely to lead to a further rise in EMDE financial volatility and an increased probability of balance of payments strains, financial crises, and economic downturns. Some EMDE monetary authorities may have limited the rise in inflation and averted disruptive exchange rate dynamics through relatively early and swift increases in policy rates".
"In countries where inflation remains elevated, however, authorities may have to continue tightening monetary policy to support macroeconomic stability and to prevent inflation expectations from becoming de-anchored", it added.
EMDE fiscal policy challenges
The World Bank said governments face the difficult task of supporting vulnerable households and meeting other public spending needs while shoring up fiscal sustainability.
EMDE debt levels rose sharply during the Covid-19 pandemic, with the median rising from 49% of Gross Domestic Product in 2019 to 55% of GDP in 2022, compounding earlier increases.
With fiscal deficits that are still above pre-pandemic averages, debt levels are set to remain elevated, and many economies are vulnerable to rising borrowing costs, especially those with already high debt servicing costs and sizable external or foreign.
DISCLAIMER: The Views, Comments, Opinions, Contributions and Statements made by Readers and Contributors on this platform do not necessarily represent the views or policy of Multimedia Group Limited.