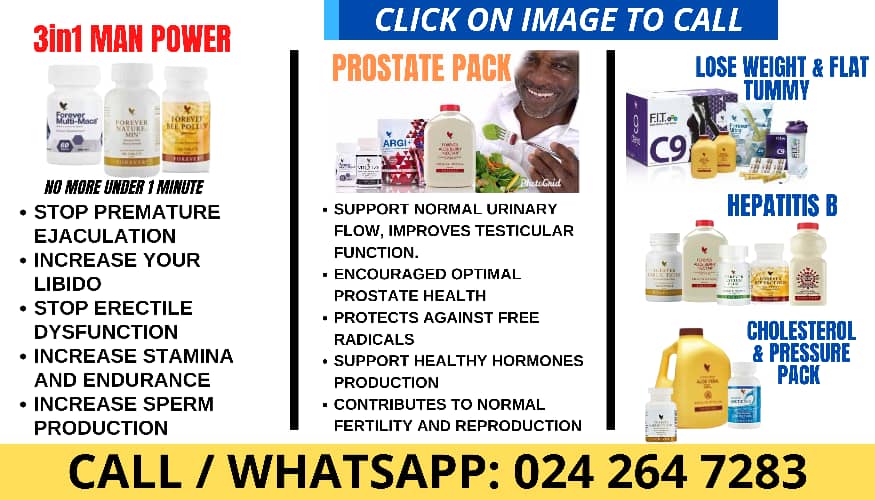 Ghana's leading car rental company, Niiplants Car Rentals, has once again demonstrated its value by putting smiles on the faces of children at the Village of Hope in Gomoa-Fetteh, Central Region.
Niiplants Car Rentals, a customer-centric organisation presented items such as rice, cooking oil, soft drinks and toiletries among others worth thousands of Ghana cedis.
Speaking during the donation ceremony at Gomoa-Fetteh, Chief Executive Officer of Niiplants Car Rentals Mr. Theo Ayitey-Adjin said: "Although we are in very difficult times as a country, it is important that we all share the little we have – particularly with the less privileged in society".
Mr. Ayitey-Adjin added that Christmas is mainly about sharing and supporting each other, and being a company with God at the centre of its affairs, "We cannot celebrate and end the year without extending a hand of support to our younger brothers and sisters here.
"The year has not been all rosy for us as a company, but we are grateful to God for how far He has brought us. And with the commitment and dedication of our hardworking drivers and staff, we continue to serve our clients with utmost professionalism and deliver superior customer service," he noted.
Managing Director of the Village, Mr. Samuel Addo Osei, expressed his gratitude to Niiplants Car Rentals and its CEO for their generous donation to the children.
He assured that the items will be used to feed the intended beneficiaries, and further called on other corporate organisations to support the needy.