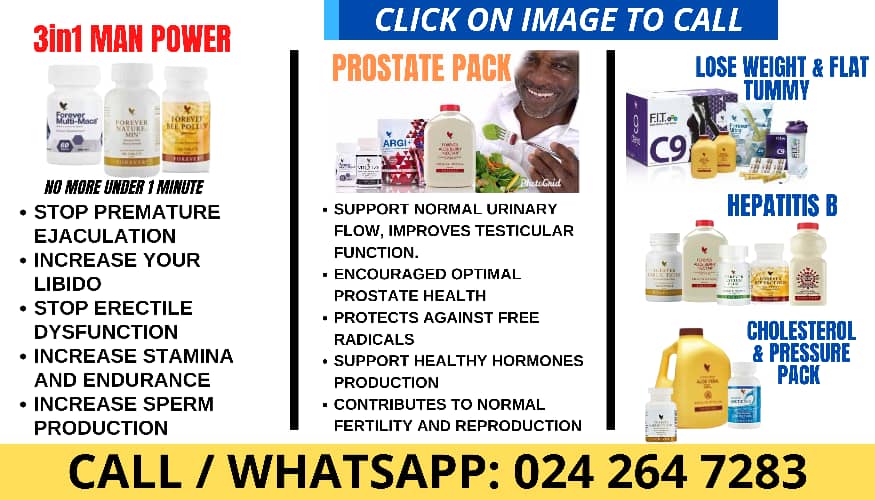 Afia Schwarzenegger has not lost any member of her family and her publication of the death of her supposed brother is a hoax.
This is according to Nana Tornado – her friend-turned-enemy – who has exposed her big time in a new video he posted of himself.
SEE ALSO: 8-yr-old Adobea apologises for insulting Afia Schwarzenegger in viral video
It is worth noting that Afia Schwar Tuesday, January 10, 2023, sadly announced the death of a gentleman named Richard Osei Bonsu, aka Kwadwo, and claimed he's her sibling.
The post elicited sympathy from members of the public who thronged the comment section to leave their messages of condolence.
Subscribe to watch new videos
But in a new twist to the development, Tonardo has come out to expose Afia Schwar's clandestine attempt to use the death of another man for personal financial gains.
According to him, Richard is not in any way related to Afia and reveals that the young man is her friend who is reported to have died of poisoning after traveling to Accra for a hang out with a friend.
READ ALSO: Afia Schwar sleeps with her house help – Nana Tornado alleges
Tonardo pointed accusing fingers at Afia as the murderer and called on the bereaved family of Richard to conduct an autopsy to ascertain the true cause of his death.
Watch the video below
Subscribe to watch new videos
Just when we thought the bad blood between Afia Schwar and Nana Tonardo would have squashed in 2022, the two appear to have resuscitated their long-standing beef in 2023.
ALSO READ: Pena exposes Afia Schwarzenegger
We are in for the long haul.